P.A.L.-Prevention Against Loneliness
Creating opportunities to tackle socialisolation and loneliness.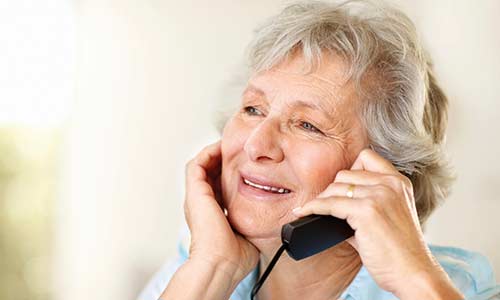 Lonelines is more common than you think……
"Currently, a million people over 65 feel lonely 'often' or 'always' and 3.7 milion people live alone, many with means of getting out and about"
(English Longitudinal Study on Ageing)
Social isolation and loneliness affects a person's quality of life.Life changing events such as becoming housebound, losing your carer or your partner, not having your family around you durning the day or a change in your health and your ability to get out and about which can disonnect you from the outside world and leave you feeling lonely.Often people do not want to ask for help but no one wants to be lonely.
Do you live alone, have a little or no contact from family and friends and have difficulty accesing social groups?

If yes, our P.A.L. project might be what you are looking for:
✓ Visit an older person in their own home
✓ Have a friendly chat over a cup of tea/coffee
✓ Offer friendship and a listening ear
✓ Peer to peer support -connect with like minded individual
✓ Support for people to use techolongy i.e. mobile phones, ipads to combat social isolation.
✓ Accompany clients on short walks, outings or to local social activity groups to meet new friends