About Me, by one of our wonderful 'Big Knit' knitters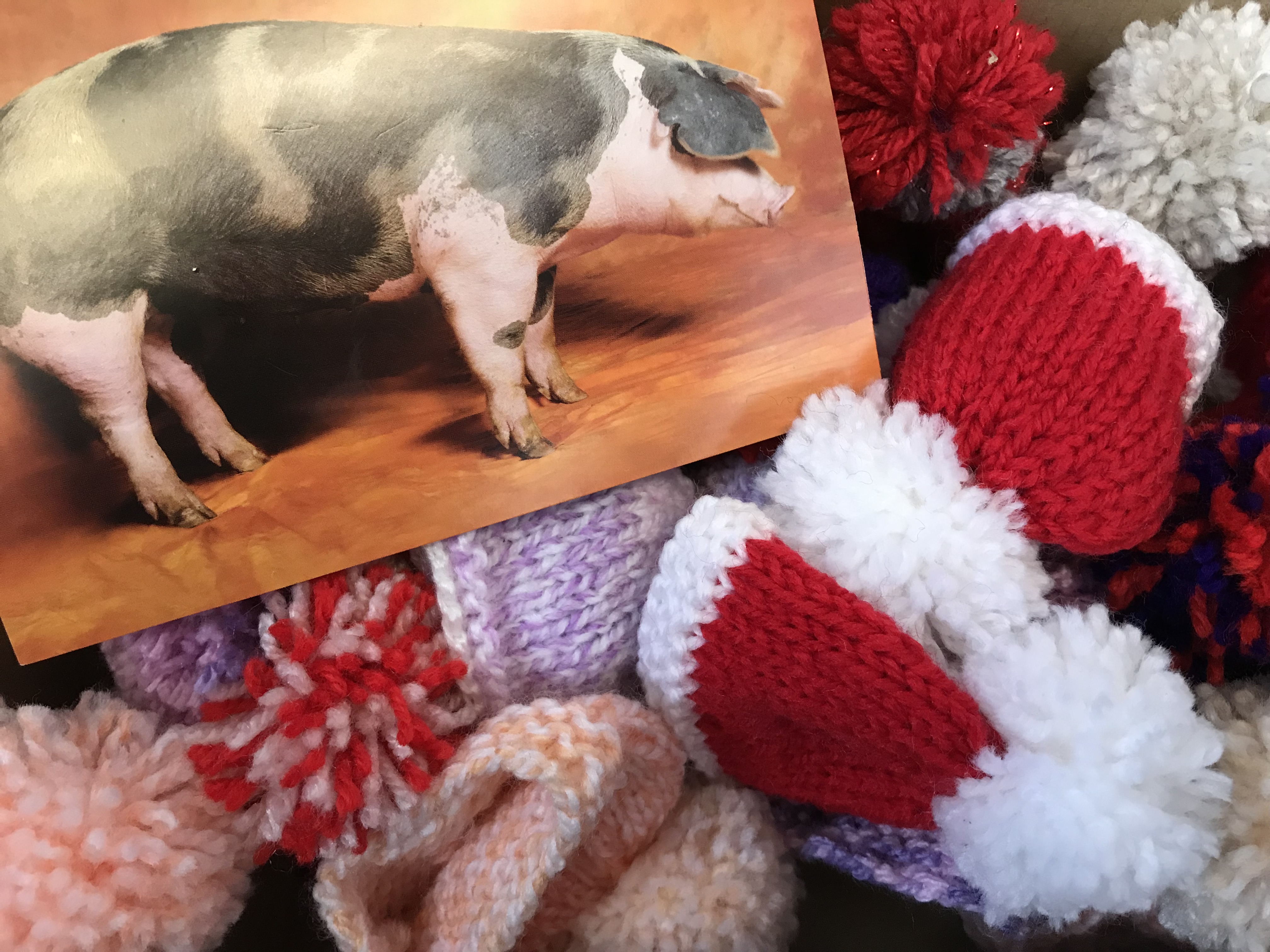 Published on 31 January 2019 01:42 PM
It is always so lovely when we receive personal cards and letters from both clients and supporters.
This is from a card that we received earlier this week, along with a parcel of wonderful knitted hats for our annual Big Knit, with @Innocent Smoothies.
"About me. I am a 65 year old nannie of 3 lively grandchildren! I am retired and spend my days walking and gardening. We have a small vegetables plot and have 6 chickens. I like listening to music - all types but my favourite is the late, great George Michael. I have followed him since the days of WHAM. I support our local church and primary school with fundraising events such as fetes, bingo, car boot sales, BBQ's etc.
We support Age UK Cheshire as much as possible - giving any clothes or bric-a-brac to help the cause.
I enjoy knitting and sewing and reading. My husband and I love watching the many birds that visit our garden and encouarage them to visit."
Thank you Mrs H
If you would like to take part in The Big Knit, you have until July 2019. Please click here for more information and links to some knitting patterns