Age UK Cheshire Launches New Home from Home Service in Northwich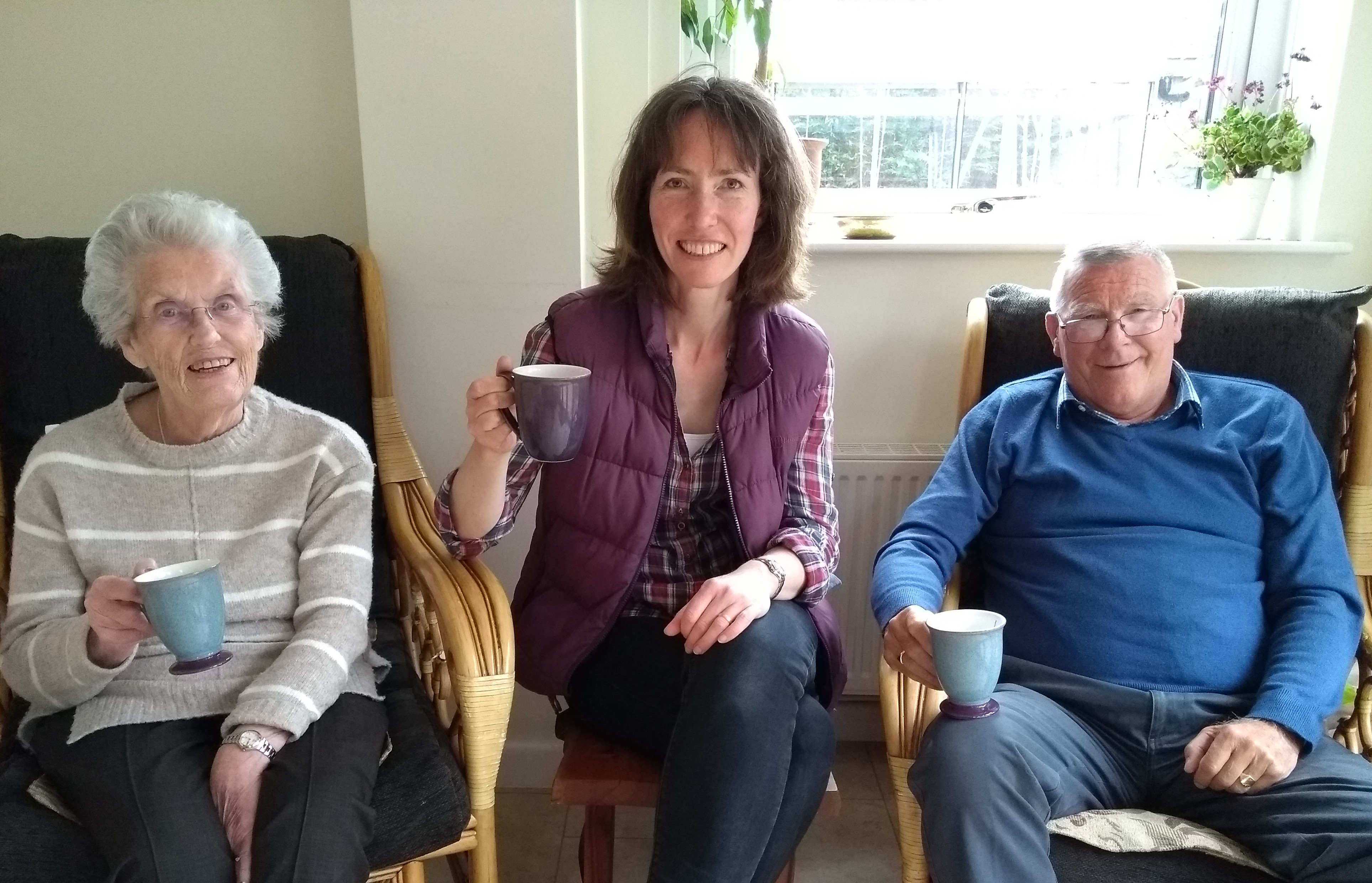 Published on 02 July 2019 03:18 PM
Age UK Cheshire has recently launched 'Home from Home', an exciting new service which takes a more person-centred approach to day care for older people and facilitates respite for carers.
Currently being piloted in Northwich, Home from Home provides all the benefits of traditional day care but in a much smaller, homely setting. It is perfect for loved ones who may be experiencing memory loss or who aren't comfortable around lots of people.
At the same time, it offers carers the opportunity to take a break, safe in the knowledge that their loved one is being well cared for.
The new service has been pioneered by Vicky Rushton, a local resident, who is passionate about giving dignity and respect to the most vulnerable and socially isolated within our community.
Vicky has worked for Age UK Cheshire for several years, running the Day Activities Group in Ellesmere Port. Vicky commented: "While Day Centres work well for some, there are too many hurdles for others to be able to access the social support that they need – fear of change, transport issues, unfamiliar surroundings and new people can all be difficult to face, whatever our age'.
The 'Home from Home' concept is very simple. It is one friendly Host providing transport and facilitating the day for up to four older guests on a weekly basis from the Host's home. Hosts will be employees of Age UK Cheshire so will have all the correct DBS checks and certifications."
Although still in its early days, feedback so far has been very positive.
"I have been exceptionally delighted with the Home from Home Service! My Mum adores going to the session and is already benefiting greatly from the activities that she is involved in. The Host is patient, kind and extremely creative with the lovely day she prepares for her guests. I recommend the Home from Home service unreservedly"
Carole Smith, daughter
If you would like to find out more, please contact Vicky Rushton on 07467 045141 / homefromhome@ageukcheshire.org.uk or visit our website at www.ageukcheshire.org.uk