Are you a problem solver?  Want to make a difference to people in later life?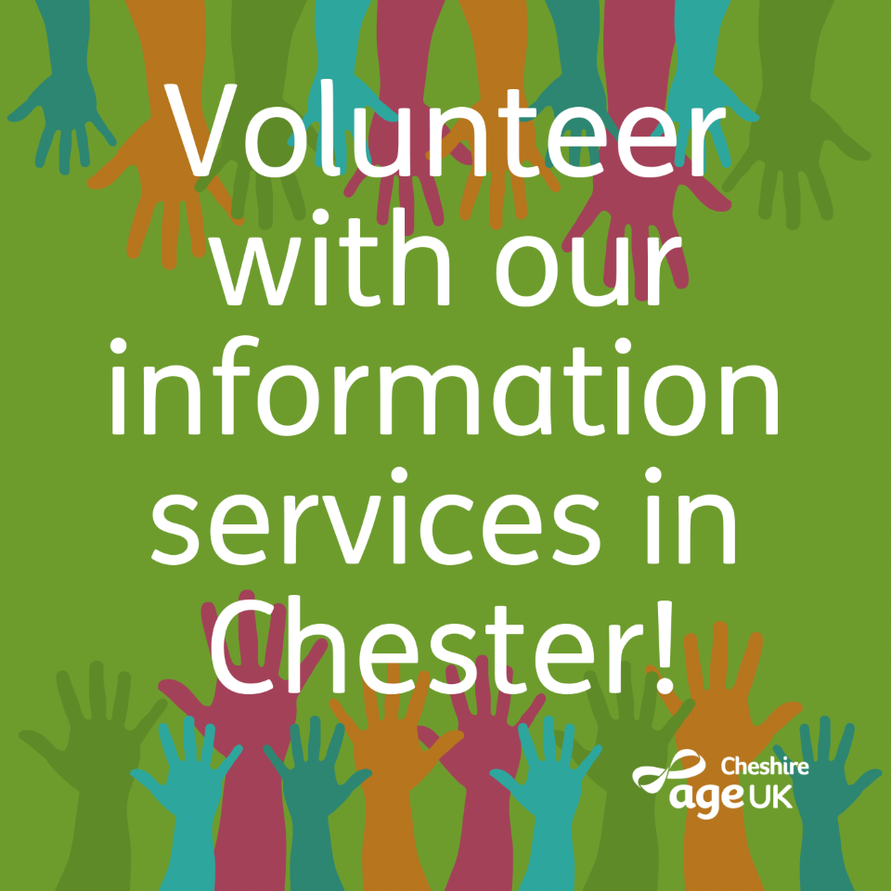 Published on 27 September 2018 09:48 AM
We are launching an exciting new Information and Advice Service on 1st December, which will run from our Queen Street office in Chester.
The new service will be a Telephone Information and Advice Service, run largely by volunteers, and will be invaluable in supporting the local community with information, queries, support and signposting. As such we are now looking to recruit additional volunteers to support the service.
We are lucky enough to have a fantastic network of volunteers without whom we wouldn't be able to do half of what we do, but we now specifically need people who enjoy problem-solving and are able to commit to at least four hours every week for our new-look telephone Information and Advice Service. In return, we will offer full training and support as well as on-going training, which all our volunteers receive, to keep skills and knowledge up-to-date.
To find out more, call us on 01606 539775 or email hr@ageukcheshire.org.uk
Be a part of something new for one of the biggest charities in Cheshire and contact us today!!!