Warm Home Discount Scheme 2018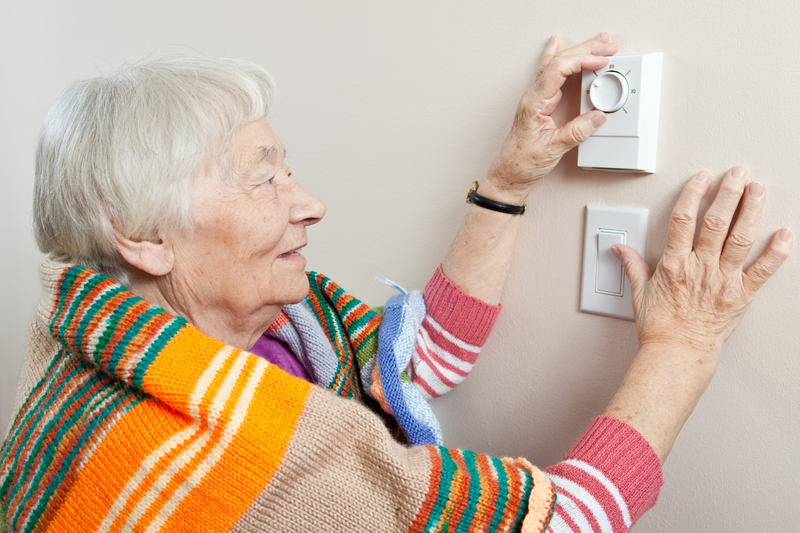 Published on 14 November 2018 11:15 AM
Each winter, one older person dies every seven minutes from the cold weather. Campaigners argue that the issue is not so much cold weather as increasing fuel poverty, where people cannot afford to heat their homes adequately.
Whilst we can't completely eradicate the issue of fuel poverty, our Information & Advice Service can help you to identify what benefits you may be entitled to, to help get you through the Winter months. Including the cold weather payments (special one-off means-tested payments during a cold spell) and the pensioners' winter-fuel payments.
They can also tell you whether you are eligible to receive £140 off your electricity bill for winter 2018 to 2019 under the Warm Home Discount Scheme. The money is a one-off discount on your electricity bill, paid between September and March. If you are on pension credit guarantee, you should automatically get it. Other people who are considered vulnerable may also be eligible.
To find out more, and to have a complete review of your benefit entitlements, please contact our Information and Advice Service on 01244 401500 or email informationqs@ageukcheshire.org.uk