Bright Memories Club for men living with dementia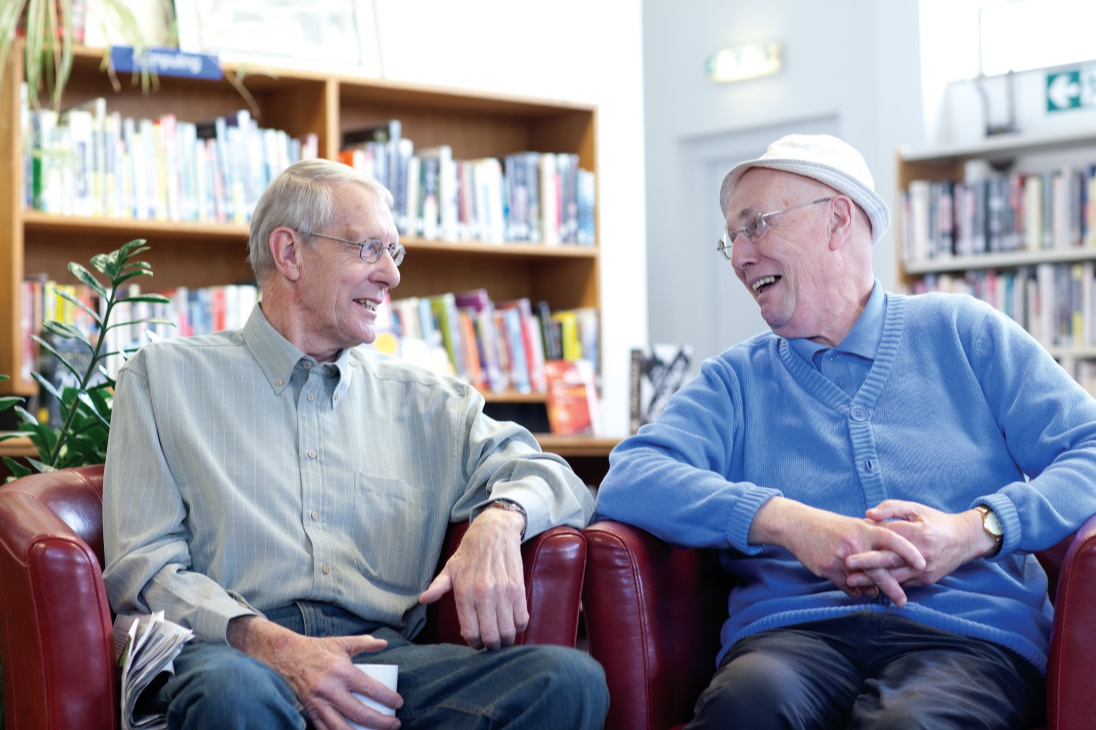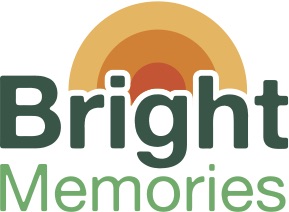 Day: Mondays (except for bank holidays)
Time: 10am - 2.30pm
Venue: St Andrews Church Hall, Dingle Lane, Winsford CW7 1AA
Cost: £25pp. The first session is free.
What is the Bright Memories Club?
The Bright Memories Club is a day service for men living with dementia. Join us for a natter and enjoy a wide range of activities that combine mental, physical and social stimulation, including arts and crafts, reminiscence therapy, quizzes, music and movement and a variety of games such as darts, dominoes and carpet bowls.
There will be a delicious and nutritious hot two-course meal, with plenty of tea, coffee, cold drinks, cakes and biscuits during the day.
Who is the service for?
The service is aimed at men aged 50 years and over who are living with dementia. Unfortunately we cannot provide any type of personal care.
How do I find out more or join?
Simply contact us using the details below to reserve your place or if you have any questions, we will be more than happy to answer them.
For more information please contact: 07717 651 419
brightmemories@ageukcheshire.org.uk

Contact Us
Tel: 07717 651 419
Email: brightmemories@ageukcheshire.org.uk