The project addresses the issues of money management and debt problems facing older people across the whole of Cheshire.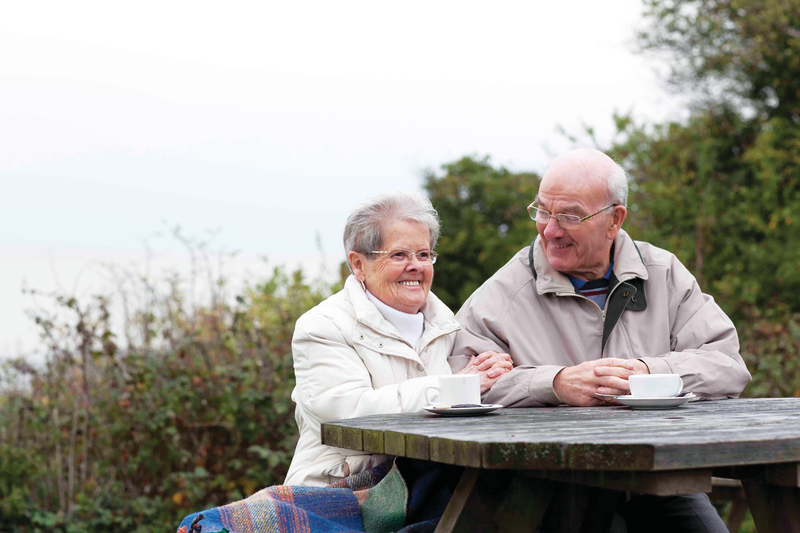 Our Dementia Advisors deal with a wide range of issues, from helping to find practical support to completing benefit claim forms. The aim of the service is to support people to live independently at home for as long as possible and to improve quality of life at every stage of the dementia journey.
Our Dementia Advisors are employed by Age UK Cheshire. They will never call unannounced and will always book an appointment in advance. All members of staff carry identification badges around with them that can be seen at any time.
The Dementia Advisor Service is a free service which works in partnership with the Alzheimer's Society. In the West of the county the service is jointly commissioned by Western Cheshire Clinical Commissioning Group and Vale Royal Clinical Commissioning Group. South Cheshire Clinical Commissioning Group commission the service in the East.
Our Advisors aim to build up a rapport with clients and their carers and can offer several home visits over the course of time to suit the individual. Some of the services our Home Visitor can offer, include:
Help to access local services such as private care, befriending services, day/lunch clubs
Information on a wide range of topics including aids and adaptions, powers of attorney, planning for the future
Help to apply for disability benefits
Advice on a range of welfare benefits
Details on local carer's support services
Help to seek a diagnosis of dementia