Planning is part of everyday life. Our Later Life Planning Service will help and enable you to have the peace of mind that comes with Later Life Planning.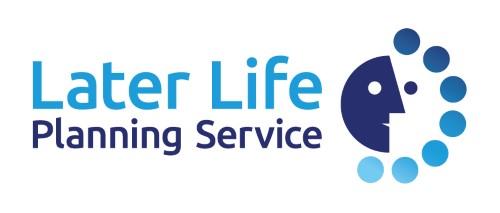 Our new Later Life Planning Service can help with the following:
Will Writing
Having a Will in place allows your loved ones to sort everything out much more easily when you die. Without a Will, there are certain rules which dictate how the money, property and possessions should be allocated, which may not be what you would want. It is also worth bearing in mind that unmarried partners cannot inherit from each other unless there is a Will in place and any wishes for your children may not be carried out. It is also important that if you re-marry or circumstances change, you change your Will accordingly.
Lasting Powers of Attorney
This is a legal document that allows you to appoint one or more people to help you make decisions or to make decisions on your behalf when you are no longer able. This prevents a stranger, or someone you may not trust, from having any power over decisions concerning your welfare.
Advance Decision (Living Will)
An Advance Decision allows you to express your wishes to refuse medical treatment in the future. It would only become relevant if there came a time when you were unable to make or communicate your own wishes.
Funeral Plans
A funeral plan allows you to pay and plan for your funeral in advance, helping to reduce stress and worry for your loved ones. The cost of funerals is ever increasing. In 2017 the average price of a funeral was £4,078 and this is predicted to rise to £4,944 by 2022.
Estate Planning
All aspects of wealth management advice is available through Age UK Cheshire's Later Life Planning Service, offering expert and trustworthy advice that adapts to your individual needs.
Contact Us
Phone 01244 401808
Email: mark.brankin@ageukcheshire.org.uk
Address: 4, Queen Street, Chester CH1 3LG