Our Money Matters service addresses the issues of money management and debt problems facing older people across the whole of Cheshire.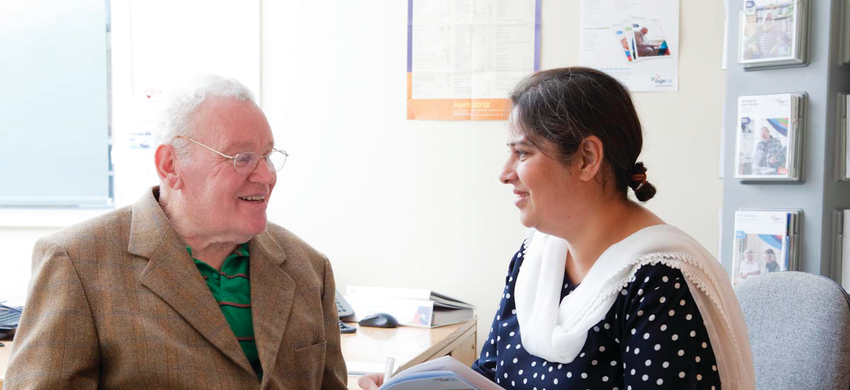 Money Matters has been funded by the Big Lottery and aims to provide older people with the skills, confidence and ability to manage their own money and bills more effectively. This will enable them to live more independently and be free from the threat of debt, financial abuse and doorstep crime as well as having a positive impact on their mental wellbeing.
The service provides 'hands on' practical support via home visits from Money Mentors which will include:
• Maximising income by claiming benefits
• Reducing expenditure by challenging debts and negotiating payment plans
• Comparing and switching utilities and services
• Arranging easy and convenient bill payments
• Reducing paperwork and unwanted mail
• Setting up simple and effective filing systems which people can then manage
• Decreasing other household costs
Contact Us
Please forward referrals to the project to:
The Money Mentor Co-ordinator, Age UK Cheshire, 314 Chester Road, Hartford CW8 2AB. Phone: 01606 305 020 Fax: 01606 881 667
Email: moneymatters@ageukcheshire.org.uk
If you are having any difficulties downloading the referral form, please let us know and we will send you a copy.
Referral Form
Download the Money Matters Referral Form