Wellbeing Coordinator Service
Our Wellbeing Coordinator (WBC) Service supports people aged 18 and over with long term health conditions to address social issues that are having a detrimental impact upon their lives.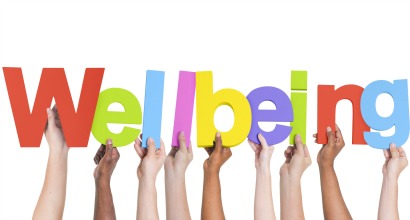 The Wellbeing Coordinator Service is about helping people to build personal resilience in self-managing their own health and wellbeing, into the future by putting in place social action support. This support is there to try and remove the escalation of potentially unnecessary demand on GP/hospital services due to non-medical reasons.
Some of the ways in which the Wellbeing Coordinator may help, include:
Working with people on a short term 1.2.1 basis to identify issues, develop person based action plans, offering support and signposting to other services
Building confidence to manage long term health conditions
Enabling people to move forward making informed decisions
Supporting people to navigate systems and process to reach required areas of support
Finding out what groups and activities are available in your area
Introducing opportunities for individuals to socialise and meet new people
Providing contact information and encouragement to help individuals to take up physical activity
Please note this service currently only receives referrals to the Wellbeing Coordinator from the Centre for Healthy Ageing in Ellesmere Port Hospital, or from GP's and Integrated Health and Care teams within individual surgeries across NHS West Cheshire CCG. Please speak to the Centre for Healthy Ageing or to your local participating GP surgery about accessing this service.