Home Support Assistant
Reports to: Home Support Lead
Place of Work: Community based on the requirement to work at different locations and venues.
Salary: £8.21 per hour
Hours of Work: Zero hours contract. The post-holder is required to demonstrate reasonable flexibility potentially, with notice, working out of hours, weekend or evenings.
We are the leading independent charity in Cornwall and the Isles of Scilly working to improve the wellbeing of people in later life and striving to support them to live the life they want to live.
About the role:
Do you want to support an older person to achieve their goals and aspirations? Do you have a "can do attitude"? Can you offer practical help and support with a friendly face?
Our Home Support Service is so much more than just cleaning, it supports independence and emotional benefits too. Our team is passionate about providing friendly personal assistance.
The ideal applicant will be friendly and caring, providing support for older people enabling them to remain in their own homes. Duties include domestic chores, shopping, laundry and social time. Your own transport and telephone are essential, mileage allowance and the travel time will be paid between clients.
If you would like to discuss the role in more detail please call Kerry Martin (Home Support Lead) on 01872 266383
Closing date for applications: 27th November 2019
Interview date: TBC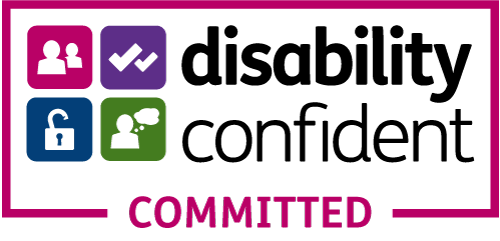 Apply here:
Download the full Job description