Cafe Volunteer - St Austell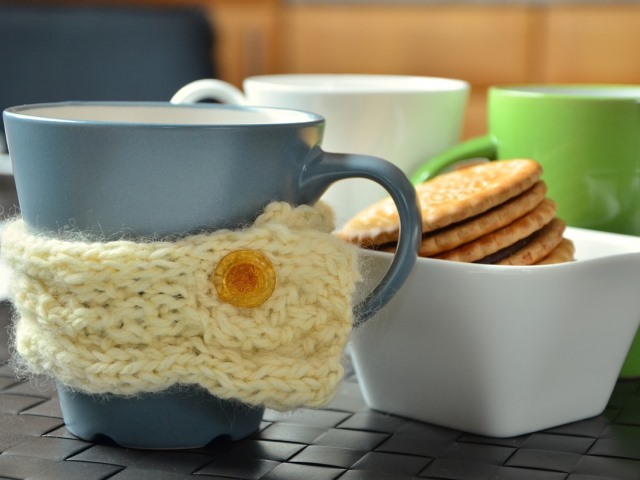 St Austell Active Living Hub is searching for volunteers, on Thursdays, to help out in their warm and welcoming Cafe.
The Role
You will be on hand to serve refreshments & food and provide a good Cafe experience for clients who attend St Austell Active Living Hub. You will be volunteering as part of a small team and, following training, will be able to provide information about our services and offer additional support.
Benefits:
Socialise and make new friends
Engage with a great team
Help your local community and make a difference
Volunteering to improve wellbeing in later life
Be part of something bigger
You can gain skills transferrable to employment
Students will boost their educational or professional portfolios
Core Training
Safeguarding
Health & Safety
GDPR (data protection) and Confidentiality
Boundaries
Lone Working
Responsible to
Active Living Hub Manager
Senior Care Assistant
When:
We are looking for someone to start as soon as possible, covering sessions every Thursday.
Where:
Apply here
If you are interested in volunteering for this role, please apply here or call Mandine Auchinachie on - 01726 76806