Digital Support Volunteer | Events & Marketing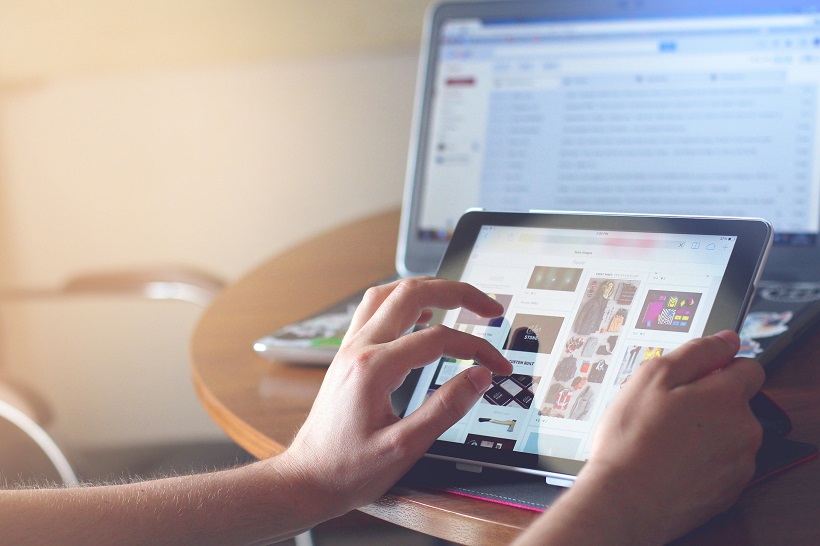 2022 is our 50th Anniversary and we are looking for enthusiastic and skilled individuals to join our digital team.
What you will get out of it?
It's a great way to make a real difference in your community
You get to be part of Age UK Cornwall's digital team
You will learn new skills
Gain skills transferrable to employment
You will make new friendships and connections
Join future Age UK Cornwall training sessions
You have the opportunity to take part in further projects
If you can spare an hour or two per week and would like to help us celebrate 50 years of improving health & wellbeing in Cornwall, please find out more and apply below.
The role | Digital Support Volunteer:
We are looking for a volunteer to digitise a series of videos and photos from our past. Content will be provided by staff, volunteers and the digital team. Our aim is to use historic media to enrich content and designs for our 50th (Age UK Cornwall) and 20th (TAP - Transport Access People) anniversary celebrations. This digital content will be published via a wide range of mediums, such as; social media platforms; posters/flyers; Go for Gold e-books and hosting platforms.
The role can be flexible to your needs and you can work from our office in Truro or from the comfort of your own home – a schedule and timetable will be provided by Age UK Cornwall's digital team.
Personal qualities most suited to this role:
There are several skills and requirements that are beneficial to this volunteer role, including:
Excellent IT skills
Previous experience in Digitising media
Some local knowledge would be beneficial but is not essential.
Team player with good communication skills.
Great interpersonal skills to work in teams when necessary.
Able to respect and maintain confidentiality.
Organised and reliable
Able to show initiative and work unsupervised when required.
Core Training:
Safeguarding
Health & Safety
GDPR (data protection) and Confidentiality
Boundaries
Lone Working
Responsible to:
Chief Executive - working with the Digital Support Team
When:
We are looking for someone to start as soon as possible. Hours can be flexible to meet your needs.
Where:
Apply here
If you are interested in volunteering for Age UK Cornwall, please apply here or email: volunteering@ageukcornwall.org.uk