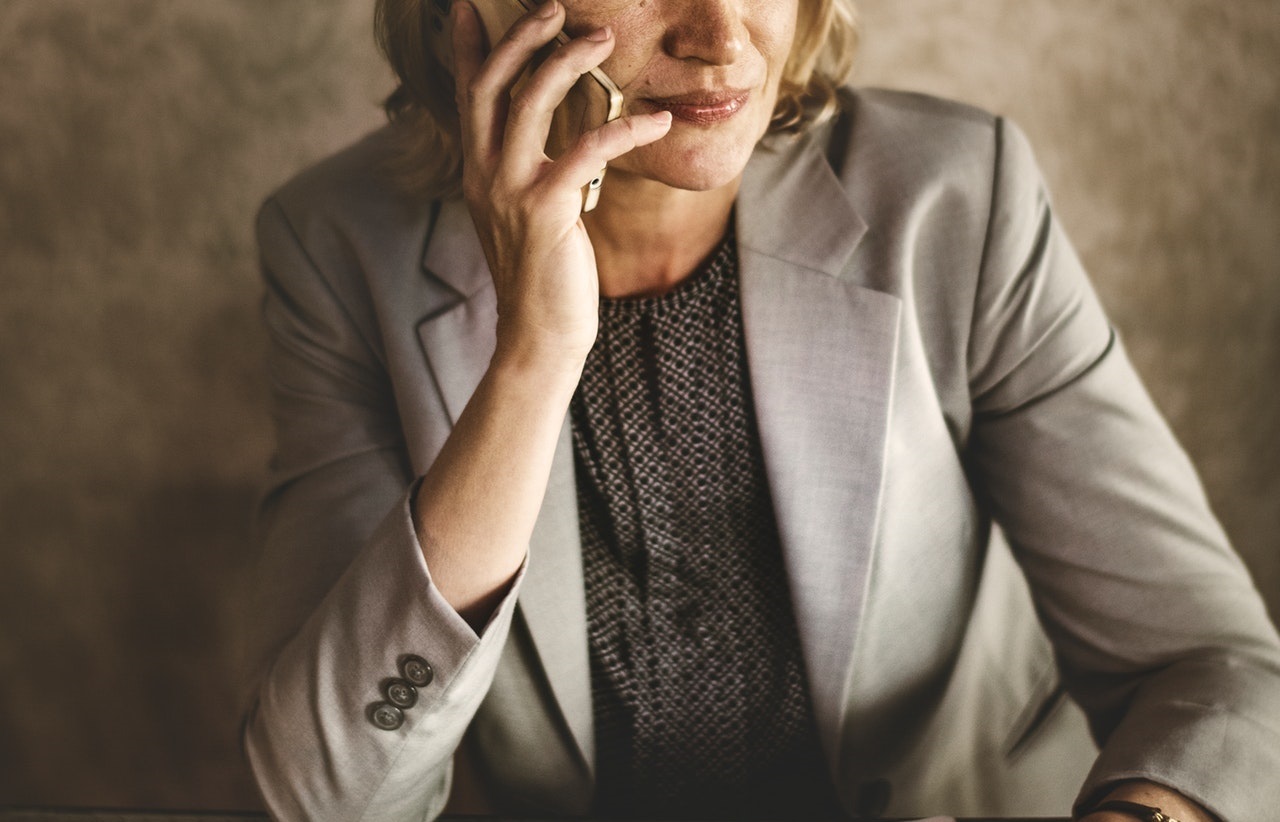 As a telephone befriender you could provide company for a lonely older person in Cornwall.
What do befrienders do?
It's a terrible thing to be lonely. Did you know that 1.2 million older people are chronically lonely? You can do something to help by becoming a befriender with Age UK Cornwall & The Isles of Scilly.
The Telephone befriending service provides a friendly call to a lonely and isolated person. Your call will remind the person that they are not completely alone and that they matter. It is an opportunity for them to talk, connect and share a friendly conversation.
The volunteer will be on the telephone, making a call to a lonely person who lives in Cornwall and Isles of Scilly.
What you will get out of it
It's a great way to make a real difference to someone's life
You'll be giving something to your community
You get to be part of Age UK Cornwall's volunteer team
Volunteers tell us they find befriending really rewarding
Practical advice
We have a team based in the office in Truro but this role can also be done from home. Volunteers can travel by public transport to Truro or deliver support at home if agreed appropriate.
A Vital service
The befriending arm of Age UK Cornwall & The Isles of Scilly is a vital service for older people in the county, especially those in rural and isolated areas. For those who need support on a one-to-one basis, this service is invaluable.
This role can be flexible to your needs, based on how much time you can give. Our current volunteers deliver this service from the office on a Thurs morning, but we are open Monday-Friday (0900-1700).
Find out more
If you are interested in volunteering for Age UK Cornwall's befriending service, please call our Helpline on - 01872 266383 or volunteering@ageukcornwall.org.uk
Apply now
You can apply online by clicking this link or contacting our Helpline on 01872 266383 - or via email on volunteering@ageukcornwall.org.uk