Beat the Scammers volunteer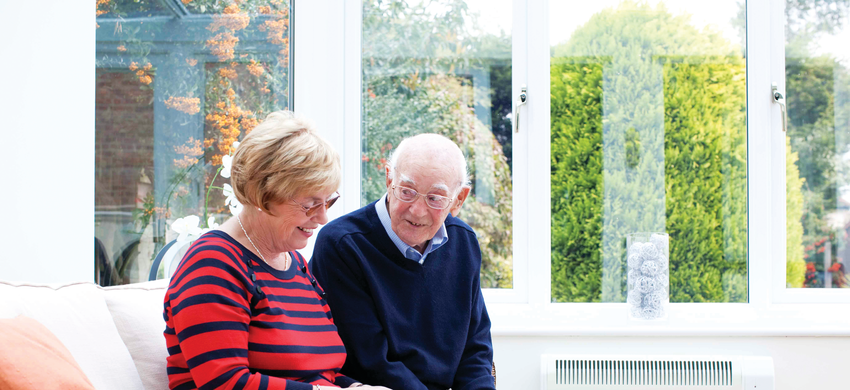 Helping older people to protect themselves from telephone fraud.
What will you do?
Volunteers will be able to give advice older people, install call blockers into individual's homes and give talks within community venues. This will enable older people to be more confident in dealing with unwanted telephone calls and feel safer in their own homes.
What you will get out of it?
It's a great way to make a real difference to someone's life
You'll be giving something to your community
You get to be part of Age UK County Durham's volunteer team
Volunteers tell us they find working with us is really rewarding
What is expected of me?
Our volunteers time commitment can vary depending upon their role. This could mean they work with us on a daily, weekly or monthly basis. We encourage volunteers to stay with us for a minimum period of six months or the duration of the project they are involved in, to make full use of the training and support offered.