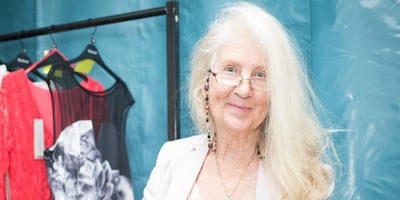 Our retail volunteers can get involved in a variety of ways.
What will you do?
Shop volunteers provide high quality retail and customer service
Warehouse assistants help receive and prepare stock and our Van Drivers collect and deliver bulky goods across County Durham
Ebay seller with experience of online selling platforms to select, photograph, upload and sell items from our Charity Superstore (including packaging smaller items and sending them by post).
What you will get out of it?
It's a great way to make a real difference to someone's life
You'll be giving something to your community
You get to be part of Age UK County Durham's volunteer team
Volunteers tell us they find working with us is really rewarding
What is expected of me?
Our volunteers time commitment can vary depending upon their role. This could mean they work with us on a daily, weekly or monthly basis. We encourage volunteers to stay with us for a minimum period of six months or the duration of the project they are involved in, to make full use of the training and support offered.
.