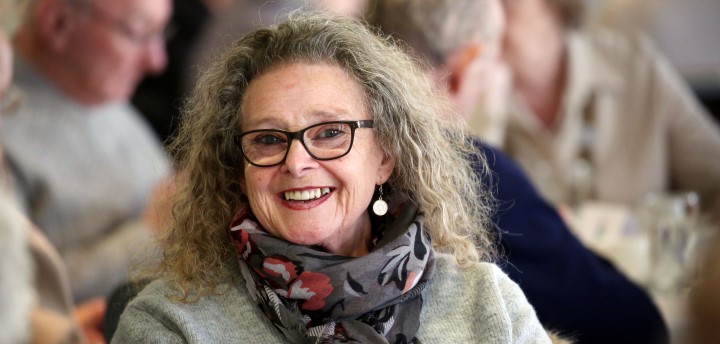 At Age UK County Durham we hold regular consultations with older people so that we can listen and learn from you. We can also advise you on other ways that you can influence your health services.
Our vision is to work with local people and in partnership with other organisations to improve the quality of life of older people and their carers in County Durham now and for the future.
Consultation is a powerful tool for improving the way we can give a voice to the older people we represent. It is vital we understand your needs and how they can be met.
Having your say can influence the services provided and the overall quality of life for older people of County Durham. Therefore, we will continue to seek your views on issues and proposals which affect you.
We want everyone to have a chance to have their views heard and we will make a special effort to reach those who might otherwise be missed out of consultation.
If you are interested in consultation please contact us
t 0191 386 3856
e info@ageukcountydurham.org.uk