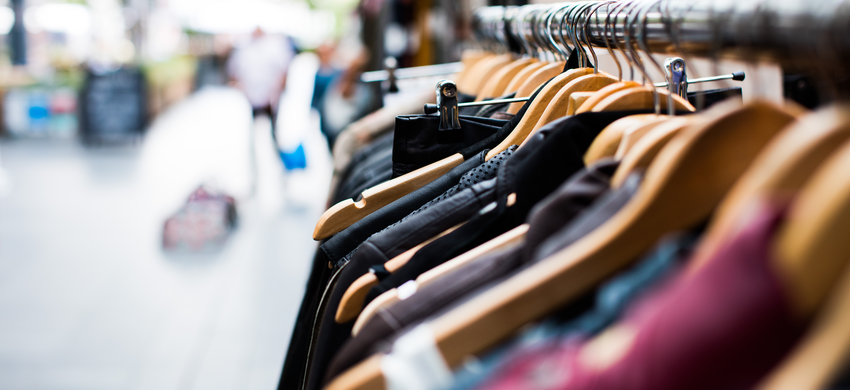 Helping in one of our 15 charity shops means you will be helping to make the world feel a better place for someone locally.

How?
Our charity shops raise income which stays in Coventry and Warwickshire to support our free services which aim to:
Assist in overcoming loneliness, isolation, stress and anxiety.
Maximise income through benefit entitlements.
Improve quality of life.
What you will get out of it
You can make a real difference to the lives of older people in Coventry and Warwickshire.
Become part of a friendly team.
Meet new people, both colleagues and the public.
What is expected of me?
Assist customers and support shop and deputy managers.
To mutally agree working hours and rotas with the shop manager.
To attend training sessions and provide references.