Owing to COVID-19 and current government guidelines, these services are currently suspended. We are keeping it under review and when the situation changes, we will update this page.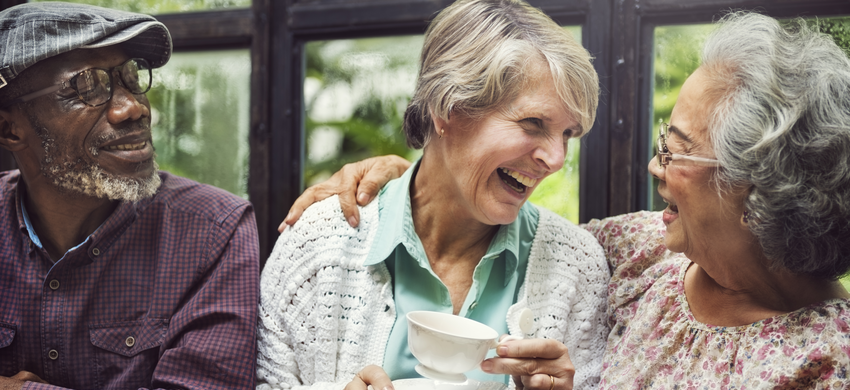 As we get older, we may find we have more time on our hands, just as everyone else seems to be busier. It may be physically more difficult to get out and about and sometimes the less we go out to socialise, the harder it is to start all over again.
We have a number of volunteer-supported activities open to people over 50 and we always welcome newcomers. We will help you to meet new people, join in with social activities and establish friendships.
For more details of local activities click below: