Social Prescribing in Coventry
This service is being delivered face-to-face, by telephone and Zoom offers in line with the practices in which they are based.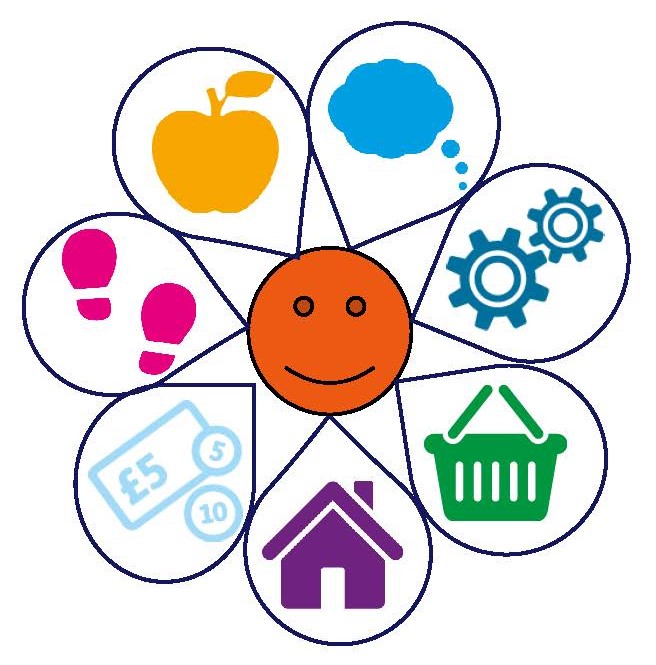 Social Prescribing helps you to explore extra services that may support you to improve your health, wellbeing and independence. Your doctor isn't the only person who can help you feel better!
Many things affect a person's health and wellbeing. You may be feeling stressed by work, money worries or housing problems. Sometimes it can be the stress of managing a long-term condition like diabetes or arthritis or feeling lonely.
That's where social prescribing comes in.
Your local GP Practice now has a dedicated Social Prescribing Link Worker who is there to listen and help you to access services activities that can support and help you to feel better.
Social Prescribers in Coventry are employed by Age UK Coventry and Warwickshire, and offer services to all patients in Coventry no matter what age they are. The Social Prescribing Link Workers are fully integrated into the General Practice Team and work closely with the Doctors, Nurses and administrative staff to help support you.
What support can this service offer?
Explore what is important for your life and wellbeing
Provide support and encouragement to use services that can help you.
Improve your health and wellbeing by addressing what matters to you and giving you control over your health.
Identify local activities and services you can benefit from such as:
• Healthy lifestyles and active living.
• Arts, music, outdoors and creativity.
• Befriending, counselling and other support groups.
• Housing, benefits, and financial support and advice.
• Employment, training, and volunteering.
• Education and learning.
• Getting involved in local groups and activities around what's interesting to you.
How to Access these services
Please speak to your local GP or Practice Reception Team and they will ask the Social Prescriber to call you.
If you are not registered with a GP Practice, then please get in touch with us and we can help you find the most local practice to you.
Telephone: 02476 231 999 (Monday - Friday 10am-3pm)
Email: info@ageukcovwarks.org.uk
Costs:
This is a FREE service
Who can use the service?
This service is open to anyone of any age living in Coventry.
This service is brought for you in partnership with GP Primary Care Networks Across Coventry.