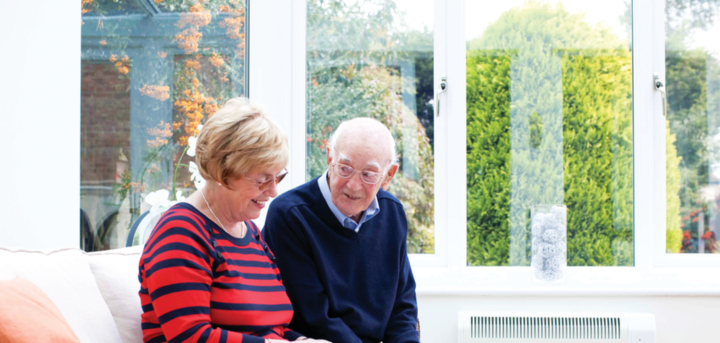 A carer is someone who looks after a partner, relative or friend who is ill or has a disability.
You may not think of yourself as a carer particularly if you:
Have looked after the person you care for over a long period of time.
Consider your role within 'for richer or poorer, in sickness and in health.'
Caring can be fulfilling and rewarding but also a big undertaking.

However support is available on a regular or occasional basis.
Carers short break service:
Offers you the opportunity of a short break from caring.
Provides a support worker to sit with the person you care for who is:
Trained and DBS checked.
The same staff member wherever possible to develop trust and familiarity.
Am I eligible?
YES, IF:
The person you care for is over 50 and lives in Alcester, Atherstone, Bedworth, Kenilworth, Leamington, Nuneaton, Rugby, Shipston, Southam, Stratford-on-Avon or Warwick or any other town or Warwickshire village.
What about referrals?
Anyone can contact this service.
What does it cost?
Hourly rates apply. But if you wish we will help you check your benefits and entitlements.
What do I do next?
Contact us and we will arrange an assessment of your requirements.
Contact us:
For more information
Telephone: 01788 552548
Email: Care.Admin@ageukcovwarks.org.uk