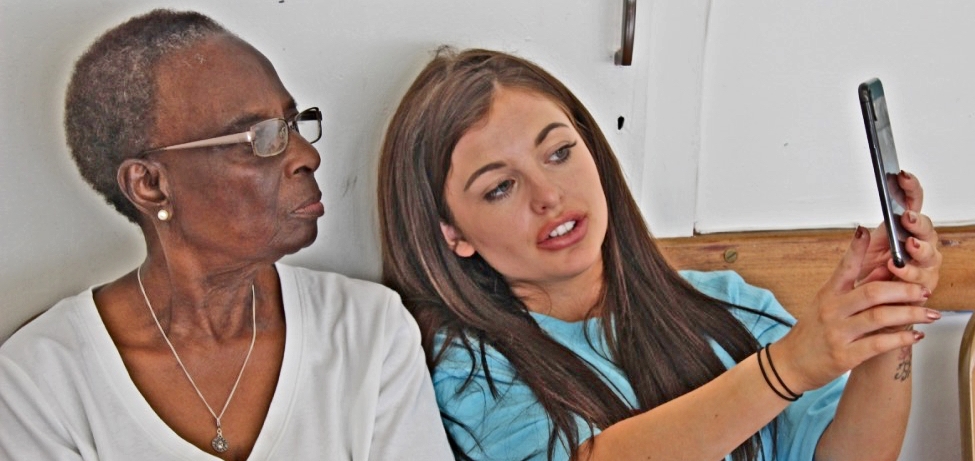 Are you an avid social media user? Would you like to share your skills with a charity, and help to raise our profile?
We are looking for a volunteer with experience of using social media, who can research and post content, and monitor and analyse user engagement.
What is expected of me?
Good IT skills
Good written English
Experience of using Facebook, Twitter and Instagram
Ability to work alone
What you will get out of it
Flexible hours
Ability to work from home
Opportunity to attend volunteer events and training sessions
Travel and other approved expenses will be reimbursed
This role is subject to a Disclosure and Barring Service check and a three months trial period.
Role Description
For more information, please see our role description