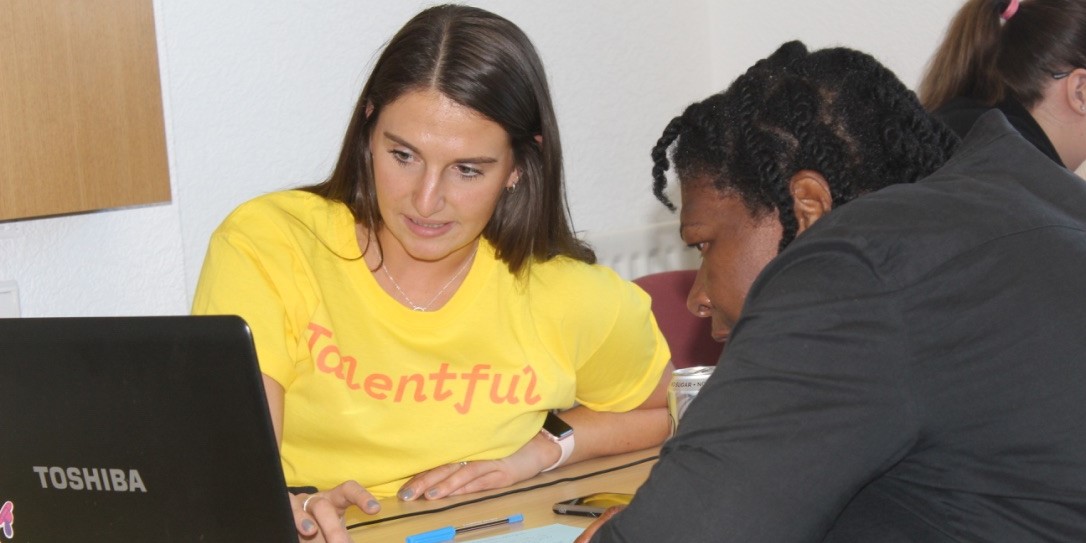 Are you tech savvy, and willing to share your skills? Do you want to support an older person to use technology to combat isolation?
We are looking for a volunteer to support clients who are learning new ways to keep in touch with family and friends, and would like a bit of guidance
What is expected of me?
Good IT skills
Patience
Good listening skills
Experience of using WhatsApp, Skype, Zoom, and similar methods of communication
Ability to work from home, or comfortable visiting clients in their own homes
What you will get out of it
Become a member of the Age UK Croydon Volunteering Programme
Training and support
Opportunity to attend volunteer events and training sessions
Travel and other approved expenses will be reimbursed