Safeguarding Adults at Risk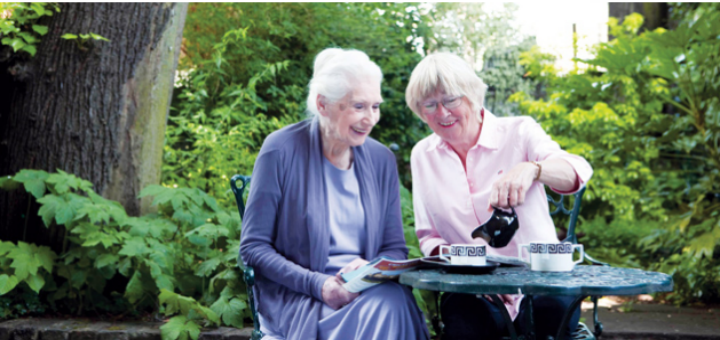 Safeguarding Adults at Risk means helping to protect vulnerable adults from abuse and/or neglect.
Everyone has a right to a life free from violence or abuse. Some people are more at risk than others due to their age, disability, physical or mental ill health or substance misuse.
Abuse can take many forms including:
Physical
Domestic abuse
Sexual
Psychological
Financial or material
Neglect
Self-neglect
Modern slavery
Hate crime
Organisational
Abuse may be repeated or a single act and can affect one or more people. It can be unintended or deliberate and can happen in any relationship or place. Abuse can be perpetrated by a friend, family member, professional staff, paid or voluntary worker, neighbour, carer, stranger or anyone else.
If you suspect that you or someone you know may be experiencing some form of abuse you can report it in a number of ways:
Age UK Croydon
If you are concerned about the way you or someone you know is being treated, and would like to speak to a member of the team, please contact our helpline on 020 8686 0066 (Monday to Friday 10.00am – 4.00pm).
Police
In an emergency, if you or someone you know is at immediate risk of harm dial 999.
Croydon Council
Please call Croydon Council on 020 8726 6500.
Confidentiality is an important principle that enables people to feel safe in sharing their concerns and to ask for help. However, the right to confidentiality is not absolute. Sharing relevant information with the right people at the right time is vital to good safeguarding practice.
Croydon Council Safeguarding Contact Details
For non-urgent cases, please use the online Safeguarding Adults referral form. If the form is completed out of office hours the report will be picked up the next working day. If the case is urgent and requires immediate attention, call the Adult Abuse reporting line on 020 8726 6500. For the Croydon Council Safeguarding Adults at, Click here www.croydon.gov.uk/healthsocial/sva