Personal Independence Coordinators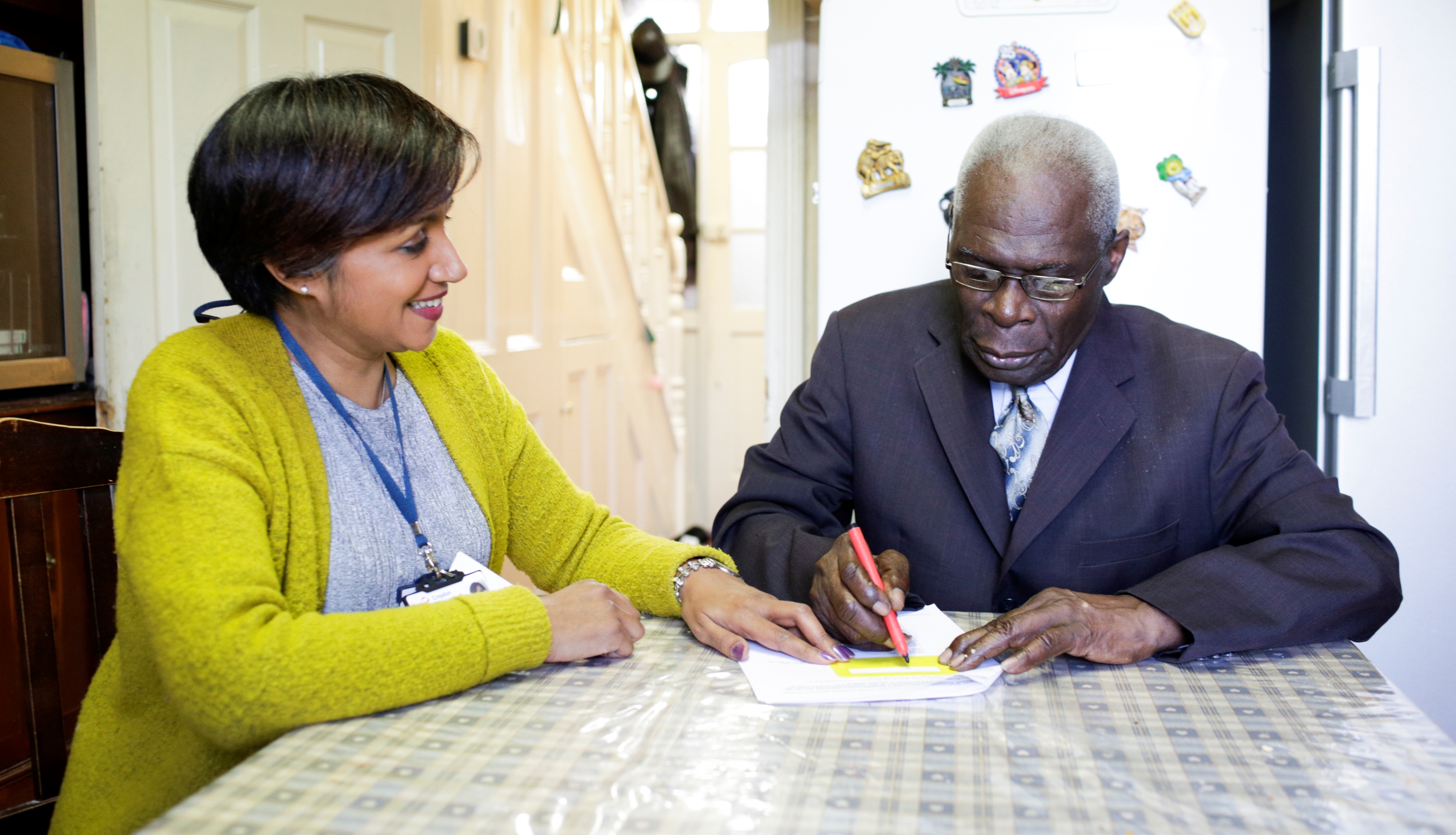 The PIC Programme is part of 'One Croydon' Alliance, which aims to develop and implement more integrated and preventative health and social care across Croydon. It provides personalised care support to individuals who are frail, vulnerable and in need of proactive and preventative planning. Personal Independence Coordinators provide critical links between formal health and social care services and the wider community support networks, to improve self-management and access to voluntary and community services. As a result, people will be empowered and enabled to stay active, healthy and independent for as long as possible.
Mr Knox is one of the clients who has benefitted from the programme. A Personal Independence Coordinator supported Mr Knox, who is partially sighted, to set achievable targets to help him maintain his independence in his own home. Working with partners from across the health service, the council and the voluntary sector, our PIC team were able to call on other services for support, including providing Mr Knox with a signature guide which helps him sign his paperwork in the right place, despite his loss in vision.
What is Personal Integrated Care?
Find out how health and care partnerships in Croydon are helping older residents to regain their independence