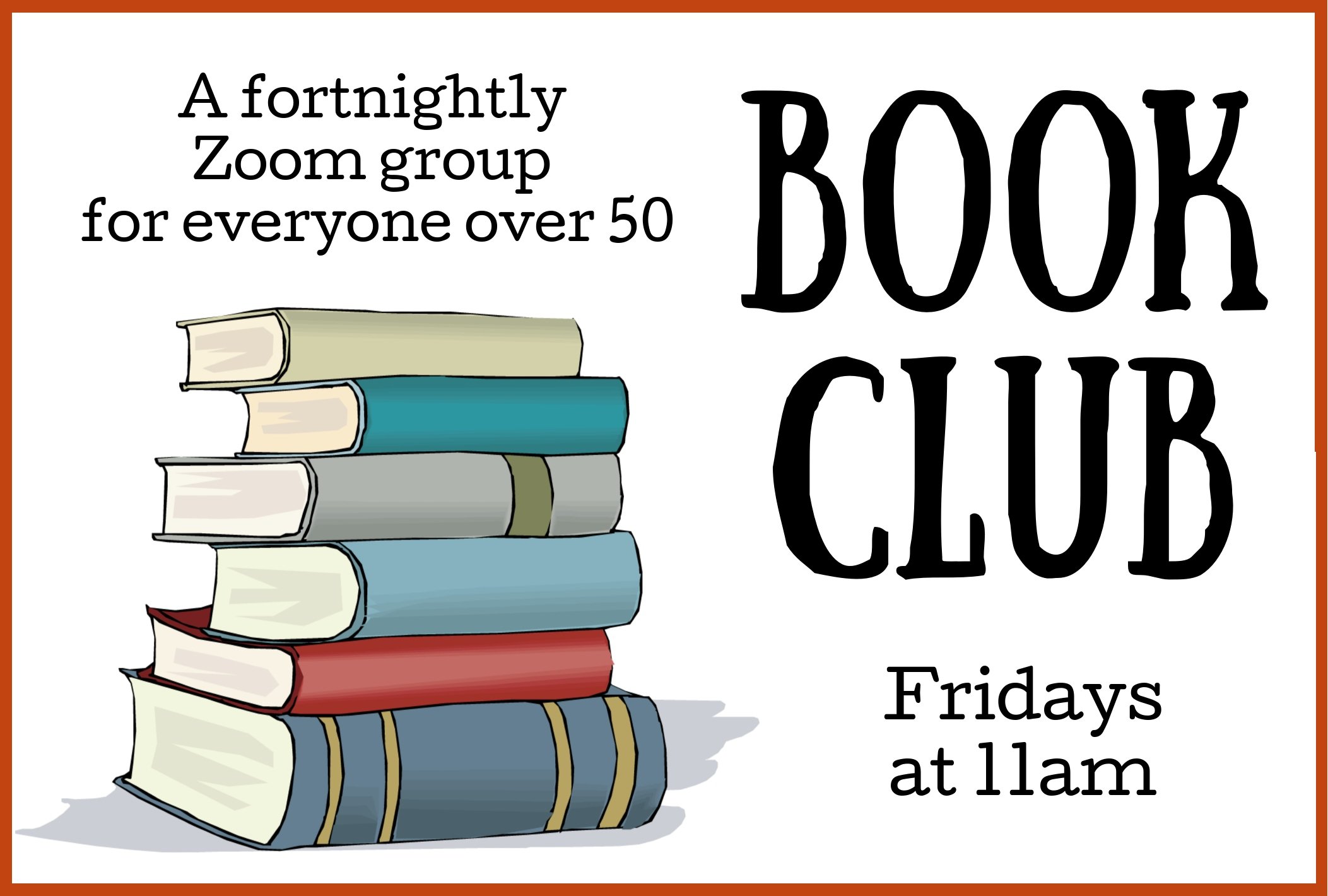 This group is open to anyone over 50 who enjoys reading.
Whether you read novels, non-fiction, or poetry, whether you read online, using a tablet reader, or even listen to audio books, you are most welcome to come along and join in.
The friendly group allows you to join with others to chat about the latest book, make new friends and generally reconnect socially.
We will suggest books to read, you can help us choose titles too. We can help with accessing books and have information on how to get the most from your equipment if you use an online reader service.
The group meets on alternate Fridays via Zoom at 11am. Details of the next meeting will be advised once your request to join has been received.
New members are always welcome.
For more information please contact
Kim.Bacon@agecymrudyfed.org.uk
Mobile: 07508 850 470
Find me on Facebook as Kim Age Cymru Dyfed