We provide a range of competitively priced, high quality, person-centred home support services, whilst also promoting independence and security within homes. Our Home Support Service is designed to assist the over 50's who just need a bit of help at home. We are taking all steps to minimise the risks from Covid-19 and will discuss any requirements with you to ensure your safety and that of our Personal Home Assistants.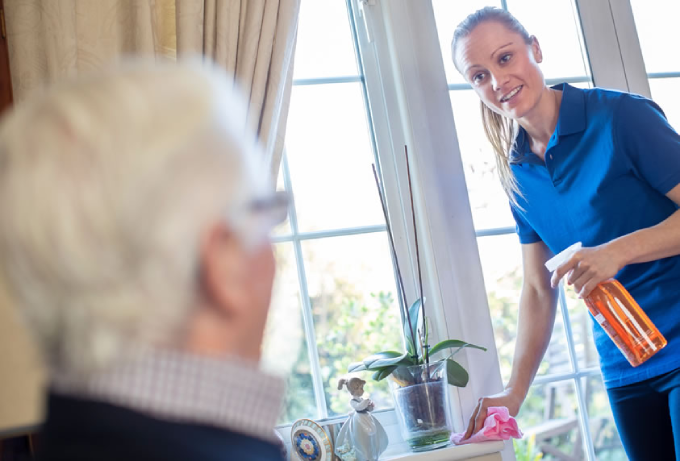 Personal Home Assistants
With the knowledge and experience that Age Cymru Gwent has built up over many years, our team of Personal Home Assistants are able to tailor the following services to your needs, at a day and time that suits you:
Domestic chores such as vacuuming, mopping and dusting – priority is especially given to hygiene and safety areas such as; bathrooms, toilets and kitchen areas.
Laundry and ironing
Bed making and changing bedding
Grocery and general shopping
Accompanying you on shopping trips
Taking you out to visit friends and family
Accompanying you to social events or doctor's appointments
Seasonal cleaning packages are also available at an additional cost which include; clearing out and cleaning cupboards, sorting wardrobes, cleaning interior windows and putting up/away decorations.
How the service works
---
One of our assessors will visit you in your home to discuss the service and to understand your requirements. Once it has been agreed that our service is right for you, we will allocate you a Personal Home Assistant at a set day and time who will support you as per your needs. We try to ensure that you have the same Personal Home Assistant each week, although this may not always be possible.
All of our Personal Home Assistant each have excellent references and have been checked through the Disclosure and Barring Service. We will regularly monitor the work carried out to ensure that you are happy with our service
For more information, prices or to register your interest in any of our services please contact the Choices Team on:

Telephone: 01495 360 159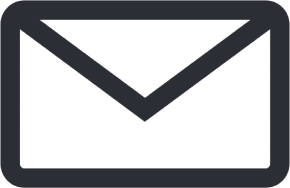 Email: choices@agecymrugwent.org
Any surplus income from Choices is used to support the work of the charity with older people.