Community Support Service
Our community support service is currently provided to
people in the Monmouthshire county.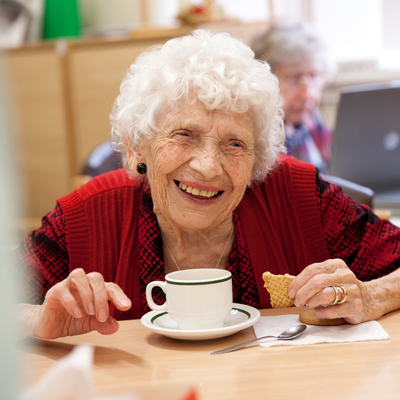 The service provides support for socially isolated older people in Monmouthshire within their local communities.

A person may be referred to the community support service by family members, social services, a friend or carer or you may choose to contact us personally.

The community support service operates Monday to Friday, is free of charge (other than for attendance at clubs) and is in addition to any help that social services or other agencies may already be providing.
Contact the community support service:
Monmouthshire area
Tel: 01291 673300
Email: mailto:moncss@agecymrugwent.org