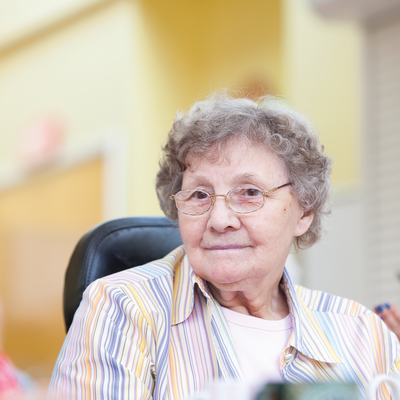 Later Life Goals Project
Are you receiving your state retirement pension, and experiencing a significant life event?
Examples of this could be:
a bereavement
divorce, separation or relationship breakdown
health problems or increased care needs
changes in your housing needs or circumstances
changes in your financial circumstances.
Do you feel lonely and isolated?
Would you like information, advice and support to help you with your situation?
Our trained Later Life Goals Advisor can work with you to identify what you would like to achieve following this transition point in your life.
To make a referral please contact Angela on:
Telephone - 01633 763330
This service is provided FREE OF CHARGE and is funded by the support of the Masonic Charitable Foundation as part of the Age UK Later Life Goals Programme.