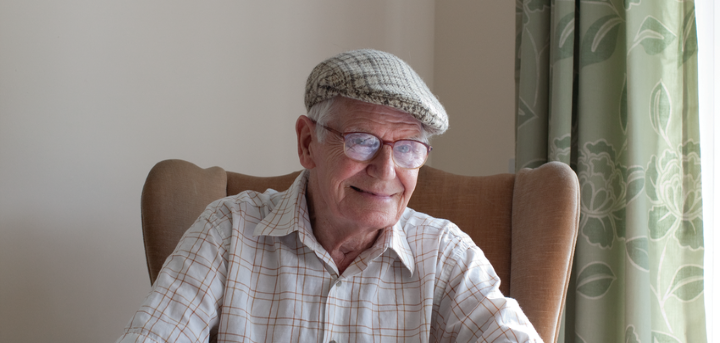 Lighthouse 55+
Lighthouse 55+ is a housing-related support service for people aged 55+ who live in Newport and are experiencing difficulties of a housing nature.
We provide information and person centred support to assist with your housing issues such as:
crisis intervention for potential eviction or repossession
support with housing options, finding alternative and suitable accommodation or homelessness
support to tackle financial issues, maximising income, payment plans, budgeting and claiming welfare benefits
support with communicating with agencies and professionals
e.g. housing providers, legal services, Department of Work and Pensions
Life skills to help with maintaining your home
Obtaining aids and adaptations to assist you remaining independent in your home
The service is delivered in partnership between Newport City Council (Supporting People) and Age Cymru Gwent; it operates Monday to Friday, is free of charge and confidential.
Lighthouse 55+ support is provided independently by trained and experienced Housing Support Workers who are employed by Age Cymru Gwent.
To make an application for housing support please contact the Supporting People Team on:
Tel: 01633 656656
Email: newport.gateway@newport.gov.uk
Alternatively a professional can make a referral using the attached (HS1) form which once complete can be returned to this email address above.
The person can refer themselves using the attached (HS2) form) which once complete can be returned to this email address above.
Or if we have consent we can in certain circumstances make contact and take a referral over the telephone – (Please note this is not a matter of course due to team capacity)