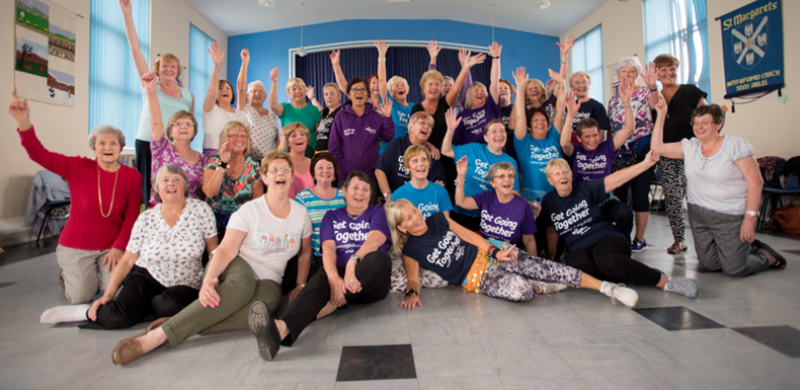 Due to Covid-19 this service has been temporarily suspended
Our weekly Exercise Class is great way to keep fit and healthy while having a giggle with new and old friends.
COMING SOON................................
Cost
There is a small cost to attend our class, so that we can pay a tutor who will be at hand to give expert advice.
Can't make it to this class?
We also support many Age well Centres in Gwynedd and Anglesey. Please take a look at our Age Well pages to see if they offer a similar computer class in your area.
Find out more
To find out more or book your place, please get in touch. You can find all our contact details on our 'contact us' page.