Multiple lunch clubs have been set up in both Gwynedd and Anglesey. This is a good way to meet new people, to socialise, meet friends and to have a nutritious hot meal.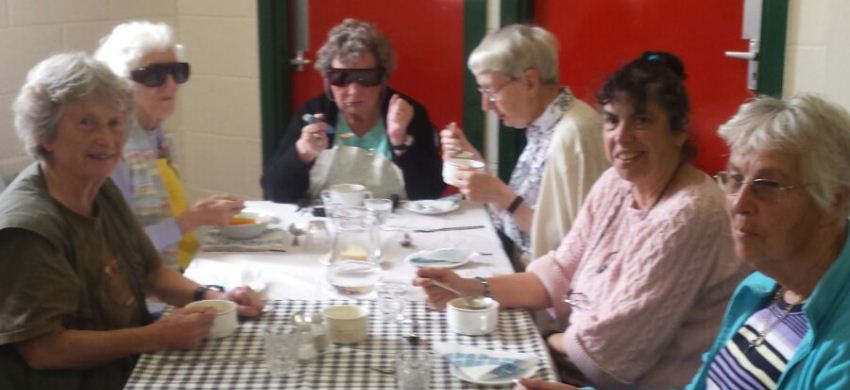 Who can attend?
Anyone over the age of 50 living in Gwynedd or Anglesey.
Where are the clubs located?
MONDAY

TUESDAY

WEDNESDAY

THURSDAY

FRIDAY

Hafan Elan, Llanrug

Caffi Cartref, Bontnewydd

Caffi Cartref, Bontnewydd

Community Hall,Penygroes



Caffi Cartref, Bontnewydd

Caffi Cartref, Bontnewydd

Community Hall, Penygroes

Caffi Cartref, Bontnewydd
Please support our lunch clubs, for future sustainability
Contact us
Email: beverley@acgm.co.uk / melissa@acgm.co.uk
Telephone: 01286 685 911