Have you ever (or do you know someone who) served in the UK Armed Forces as a Regular, Reservist, or in National Service?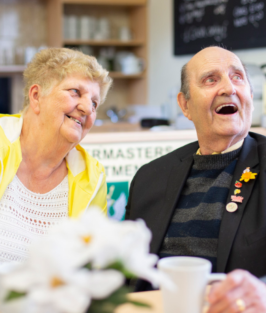 If so, would you be willing to volunteer some of your time to our Valuing Veterans Project.
The Valuing Veterans Project is a pioneering new project starting in West Wales led by Age Cymru Ceredigion alongside Age Cymru Sir Gâr, which will be supporting Veterans aged 65 or over. You will be helping to empower older Veterans, enabling them to access services to which they are entitled and therefore helping them to maintain their independence with dignity and respect. You will need empathy, diligence and be able to draw upon your own valuable experiences in order to gain and sustain the trust of older Veterans.
Full induction, training and support will be provided as will travel expenses.
The project is covering Carmarthenshire, Pembrokeshire and Ceredigion, so if you live in one of these areas and think you could become a member of this unique team, please call Hugh on 01970 615151 or send Hugh an email hugh.morgan@agecymruceredigion.org.uk.