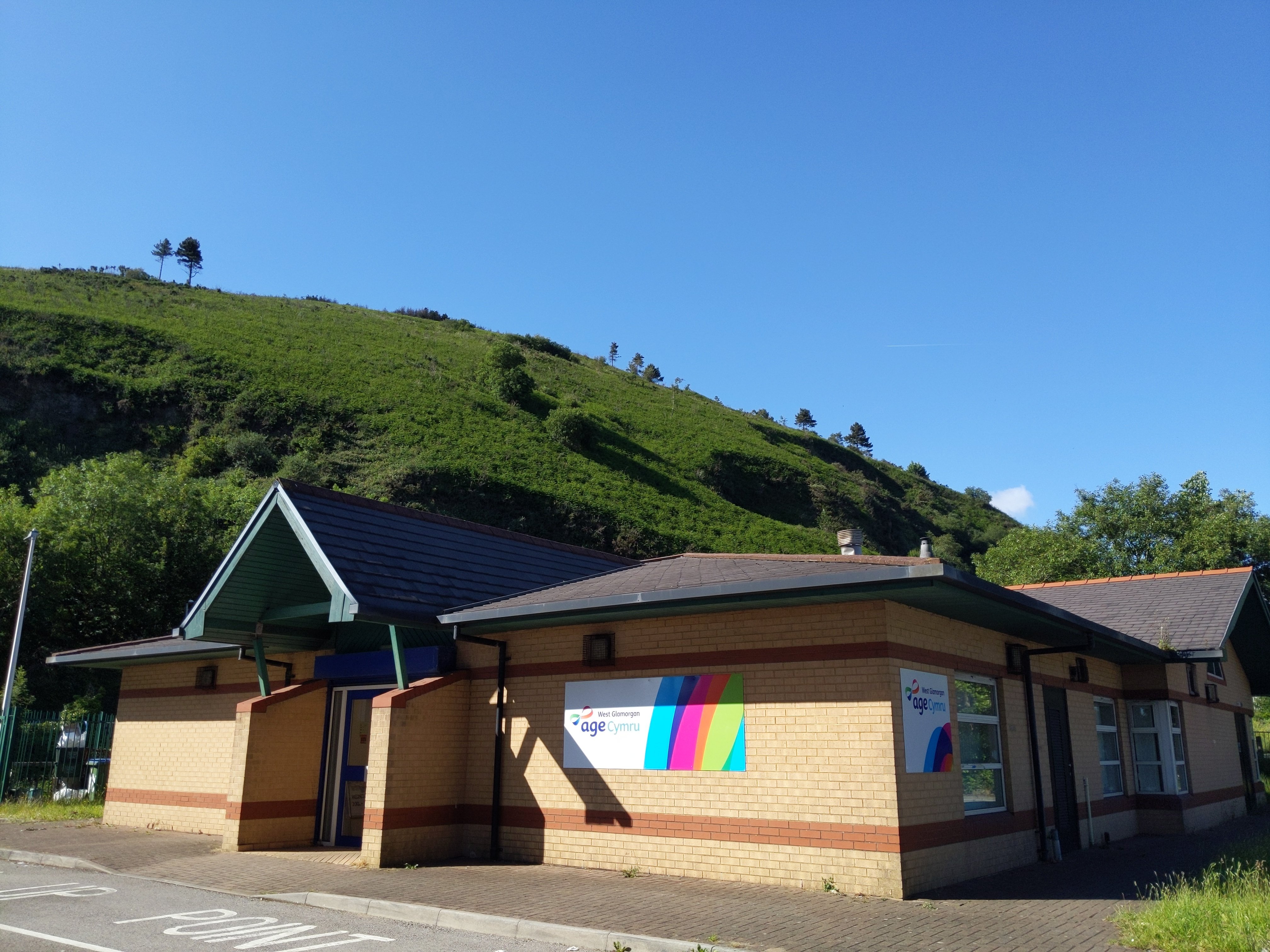 Welcome to our Afan Nedd Centre
Age Cymru West Glamorgan's Afan Nedd Centre offers friendship, recreation and support to people and their carers.
Our Lunch club is open Monday to Friday, 11.30am - 1.30pm. Lunches are prepared and served by our dedicated team of staff and volunteers. Enjoy our homecooked three course set lunch for just £5.00, served every weekday at 12.15pm.
Activites and Events
All activities and events are temporarily cancelled.
For further information, please contact frances.folland@agecymruwestglamorgan.org.uk OR call 01639 895202
Hire our Afan Nedd Centre
Our spacious and accessible hall is available to hire at just £15.00 per hour. Perfect for groups, children's parties, meetings and more! Our facilities include;
Ample parking
Disabled access
Free Wifi
Wide Screen TV available to use on request
Bespoke catering packages available on request
To contact our Afan Nedd Centre
Call 01639 895202