Practical Support for Carers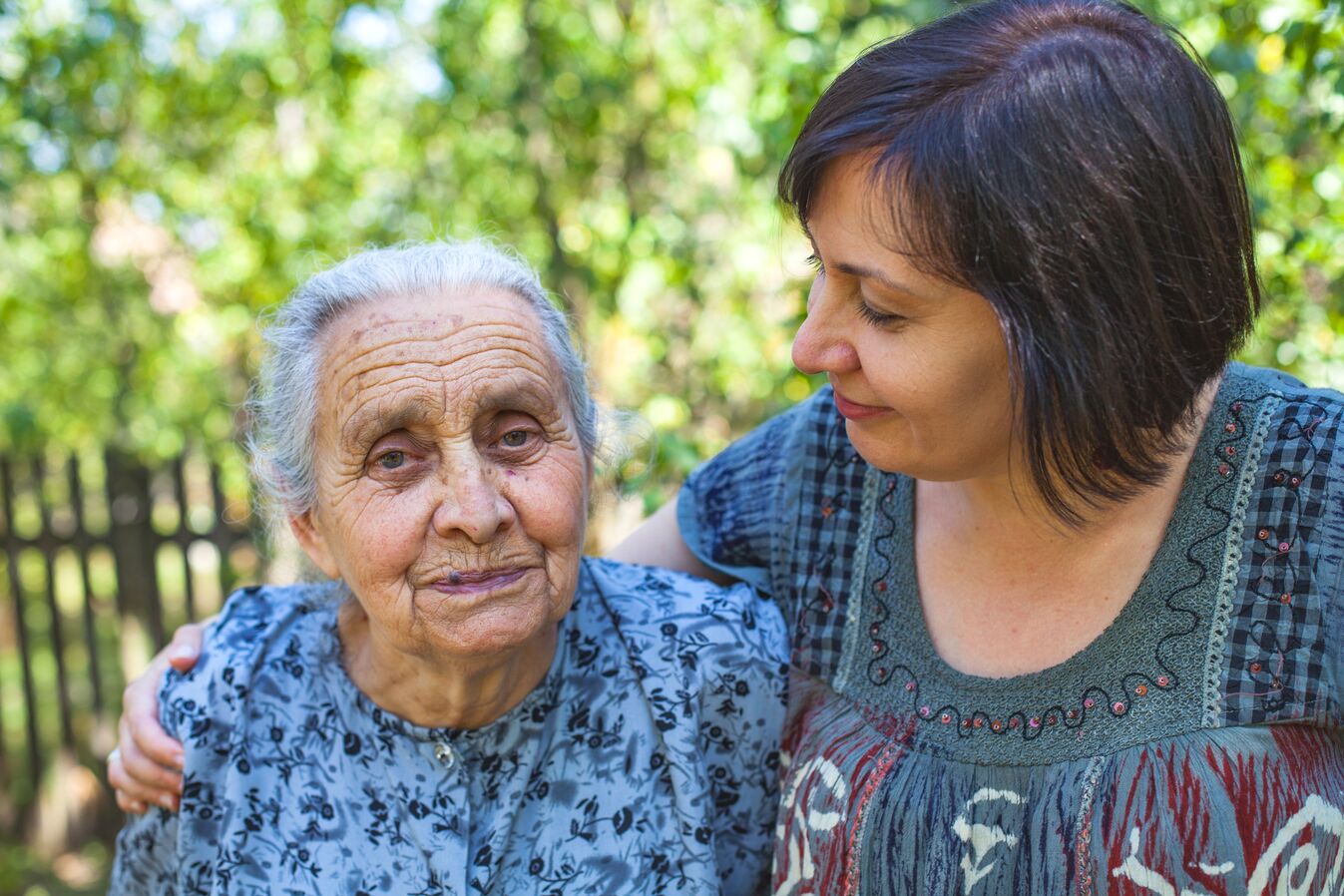 We don't only provide support for those aged 50+, we also offer services for their carers to help lessen the load of caring for somebody.
Age Cymru West Glamorgan can offer practical assistance around the home provided by professionally trained, insured and fully DBS checked staff so you can be rest assured when you take some time to look after yourself, and spend more time with your loved one outside of your caring duties.
Examples of how we can help:
Cleaning the house


Assisting with administrative tasks


Preparing and cooking meals


Sitting services to help give unpaid carers free time


Laundry and ironing
Sitting Service
As part of our Home Support Service, we offer a sitting service so that unpaid carers can take some time away from their care duties for however long they need, be it an hour, or longer.
As well as the carer improving their wellbeing by having some much-needed respite and time to themselves, the person you care for can also benefit from spending time with somebody different.
To find out more about help around the home support for carers and our sitting service, call 01792 589654 or email enquiries@agecymruwestglamorgan.org.uk
If you would like help with anything not listed above, please don't hesitate to contact us. We will work with you to tailor a plan that supports your individual needs.