Grandparent Questionnaire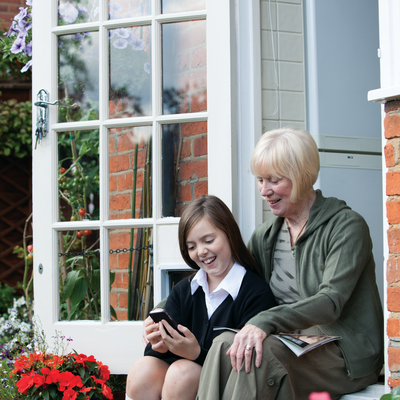 Published on 04 March 2021 03:00 PM
Grandparent Volunteers Wanted!
Do you provide regular childcare for your grandchildren aged under 16? If so, Kirsty Armstrong-Booth would like you to complete her Questionnaire to help with her PHD studies. Kirsty's PHD subject is Intergenerational Physical Activity and she is looking for volunteers to complete the questionnaire to help with her studies.
If you are able to help please access the survey via the links below:
Follow this link to the Survey:
Take the Survey
Or copy and paste the URL below into your internet browser:
https://derby.qualtrics.com/jfe/preview/SV_9nqPZBcl2KeDyDj?Q_CHL=preview
Your help is greatly appreciated, thank you.
More information about our work