Donate with Nectar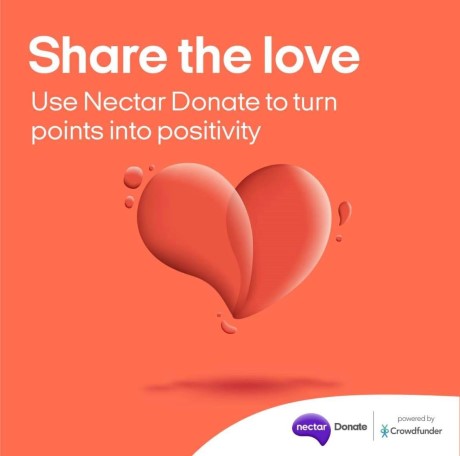 Published on 27 April 2022 01:46 PM
Did you know Nectar points can now be converted into a donation for us?
Go to Nectar Donate via the app, choose Age UK Derby and Derbyshire or if you don't have the app go to
https://www.crowdfunder.co.uk/p/ageukdd
click 'Donate to this charity' and use the option to link your nectar account and turn your points into donations.
The best news, Nectar Donate is here to stay, you can donate again and again.