What is vSPA?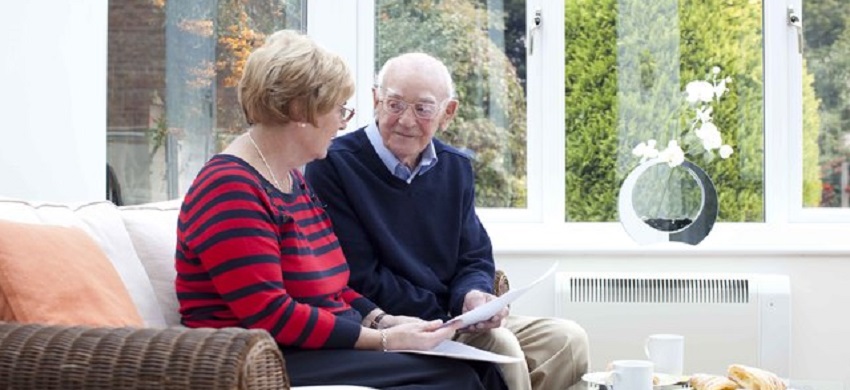 Voluntary Sector Single Point of Access (vSPA) connects Health & Social Care Professionals to voluntary sector providers by offering a clear and easily accessible pathway. vSPA makes available up to date local knowledge and expertise found within the voluntary sector to support vulnerable adults and people with long term conditions.
"[vSPA] was excellent and 'a real service to the community"

It enables access to preventative services, practical support services, self help and support networks, volunteering opportunities, information, advice and guidance services in order to improve outcomes for people in maintaining and improving their own health and wellbeing and reduce the need for higher interventions
The vSPA service used to be called First Contact Derby and operated in a very similar way.
More information:
For more information, please contact us at:
Telephone: 01332 258272
Email: dhft.vspaderbycity@nhs.net
Fax: 01332 380341
Derbyshire First Contact
If you live in Derbyshire County there is a similar scheme there. For more information about the Derbyshire First Contact, please contact Call Derbyshire 01629 533190
Getting it right for you
We believe you deserve the best possible service and if that has been your experience, please let us know. If you feel our service has failed to meet the high standards you deserve and should expect please make a complaint. We welcome complaints which can help us learn and improvements can help reward good work and encourage others to strive for the best performance.
To make a complaint or compliment contact: Katy Pugh, Chief Executive, Age UK Derby and Derbyshire, 29A Market Place, Heanor, Derbyshire. DE75 7EG
Safeguarding adults
If you have any concerns about whether an older person, or yourself, is being abused or neglected, please see our safeguarding adults page for help. We are committed to preventing the abuse and neglect of vulnerable adults.
Free booklets and online information
Age UK produces free information guides and factsheets on a wide range of topics, including home adaptations, dementia, and advice for carers. You can find a complete list of guides and factsheets on the Age UK national website.

If you prefer to read information online, the Age UK national website has information and advice on many topics, including how to find a care home, how to avoid scams, and Power of Attorney.
Other information you may find helpful
Related pages on our website
Related pages on other websites