Phoenix Carers Friendship Group
The Phonix Carers Friendship Group, which is facilitated by Age UK Dorchester, aims to bring together, in a friendly environment, people with direct experience of caring for a loved one.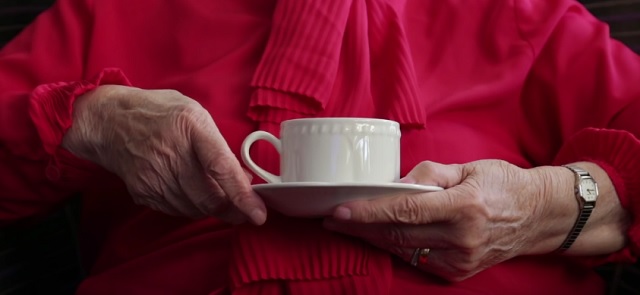 As well as emotional support from others that are going through, or have gone through, a similar experience, you can also get information, advice, practical help, access to specialist welfare benefeits advice and counseling, as well as regular social and informal gaterings.
Caring
If you are caring for someone, or have recently been caring for someone who has gone into residentail care or you have lost the person you cared for, you may feel that it would be useful to talk to others who are going through the same thing. Sharing your experiences with others, and hearing about theirs, can help you feel less isoalted, more supported, and more in control of your life.
The Phoenix Carers Friendship Group at Age UK Dorchester
The group meets on the third Monday of every month at 10.30am in the Roger Thomas Room at Age UK Dorchester, at 4 Prince of Wales Dorchester DT1 1PW.
The meetings provide an informal and friendly environement to get to know others, find out information and access other Age UK Dorchester services if required.
Contact Angie on 01305 269444 for more details.