Are painful feet making you feel unsteady? Healthy, comfortable feet are essential especially for older people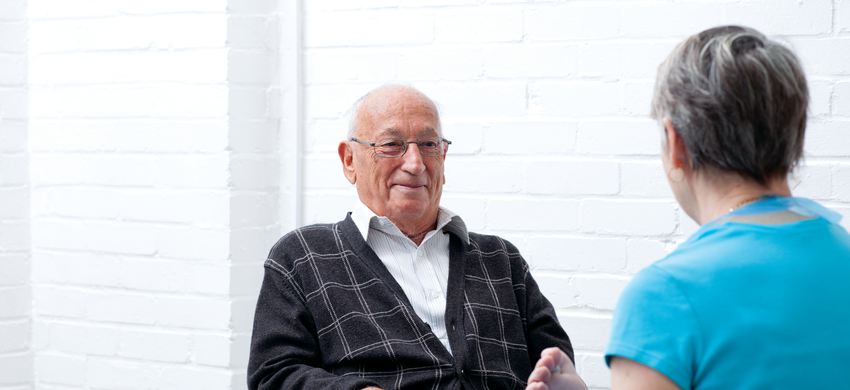 Nail Cutting Service
We have a nail cutting service available to older people. You may smile but toe nails can be a real nuisance as you get older and they are not always easy to cut on your own.
Long toenails can cause falls and possible hospitalisation as a result.
The service is available in Weymouth, Portland, Purbeck, Sherborne and West Dorset for people over the age of 50.
How much does it cost?
It costs £13.00 per session, which will usually last between 15 and 30 minutes, and an initial cost of £13.00 for the purchase of your own clipper set.
Contacts and Locations
To book an appointment please contact the relevant footcare assistant for your area.
Julie Clayton on 07855 097184 for appointments in Dorchester (suitable for diabetics).
Debbie Simpson on 07971 338991 for appointments in Dorchester, Maiden Newton, Bridport, Sherborne and Yetminster.
Helen Rowe on 07971 338120 for appointments in central Weymouth, Littlemoor and Wyke Regis.
Ann-Marie Pitman on 07585 952276 for appointments in central Weymouth, Chickerell and Portland.
Joanna Scotton on 07817 568416 for appointments in Lyme Regis and Charmouth
Kay Tulk on 07817 568501 for appointments in Gillingham and Shaftsbury
Amy Crocker on 07973 654511 for appointments in Wareham, Swanage, Bere Regis and Wool.
Other information you may find helpful
Related pages on our website
Related pages on other websites