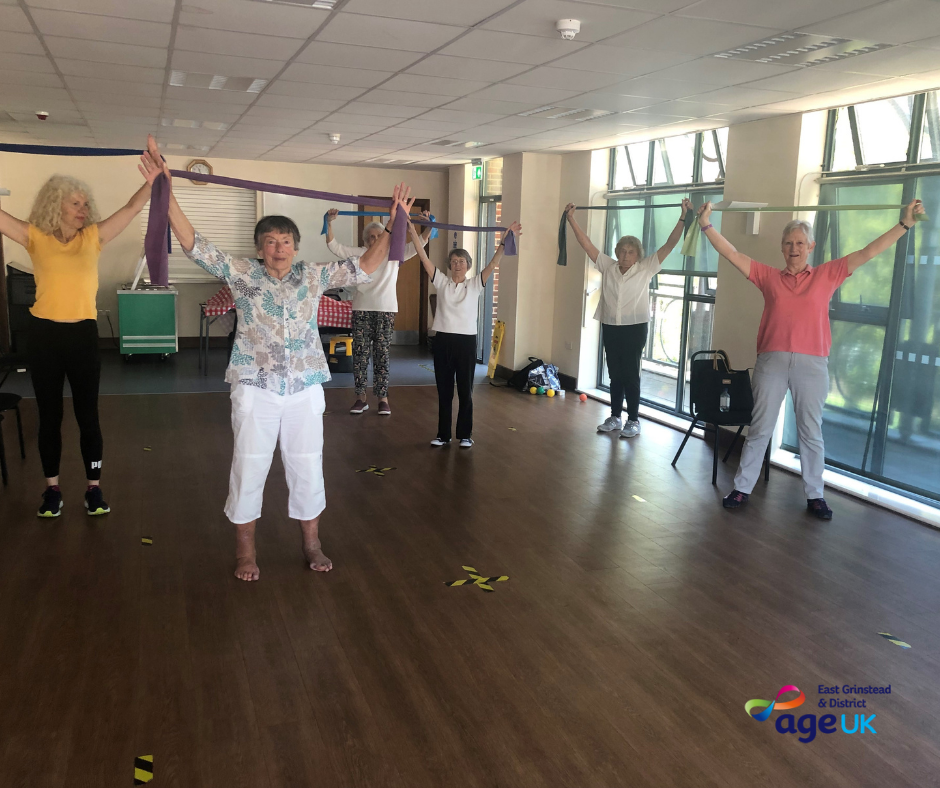 On Mondays 10:30-11:15am and Thursdays 9:30-10:15am
Members £6.00 non members £8.00.
The health benefits of Pilates include: improved flexibility, increased muscle strength and tone, particularly of your abdominal muscles, lower back, hips and buttocks (the 'core muscles' of your body) balanced muscular strength on both sides of your body.
For more information contact Lana today on 01342 327046.
To be held at the Glen Vue Community Hub, Railway Approach, East Grinstead, RH19 1BS.