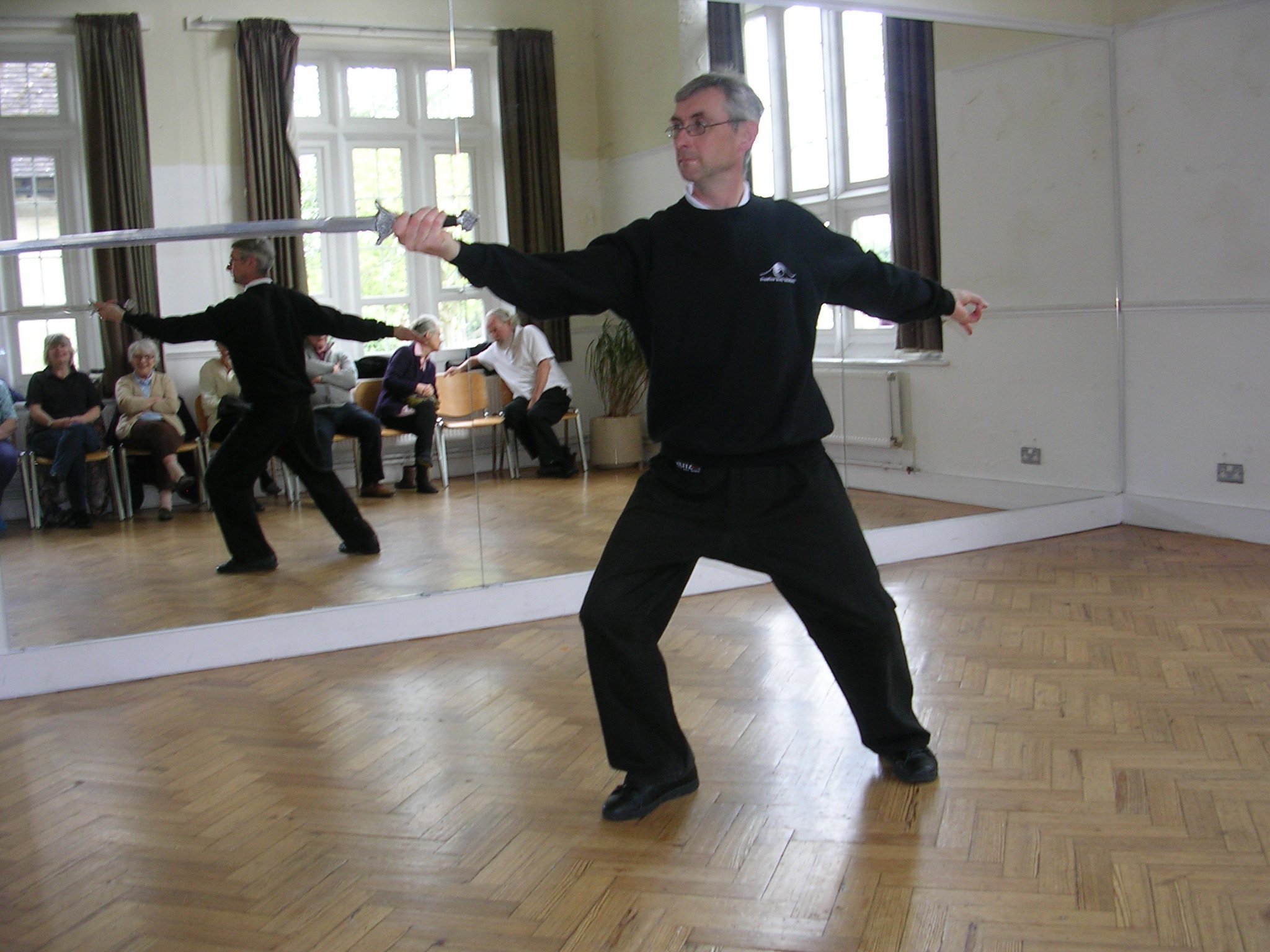 We run a Tai Chi session on Tuesdays from 10am-11am at the Glen Vue Community Hub.
The ancient Chinese art of Tai Chi has long been renowned for its health benefits. Its gentle flowing movements combine to relax your mind and body whilst strengthening your muscles, increasing circulation, improving posture and flexibility of joints.
Tai Chi can be practised by all ages and exercises are tailored to suite all individual abilitities and requirements. Therefore, participants are free to do as much or as little as they can manage.
Each session costs £5 for members and £7 for non-members. For more information please call 01342 327046 or email Lana at community@ageukeastgrinstead.org.uk