The Age UK East London employability project is a free service for Hackney residents, aged 50 or over, who have not retired.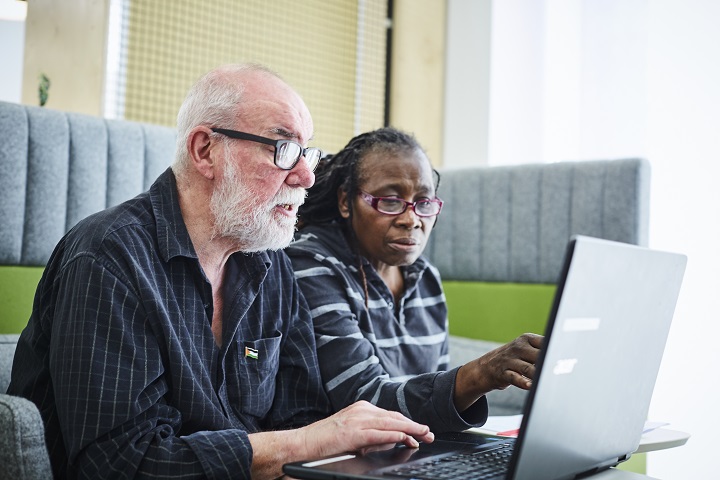 Employability project is aimed to Hackney resident, aged 50 or over, who have not retired. That includes most people surviving on Job Seekers Allowance, Employment and Support Allowance, Income Support, Incapacity Benefit, Carers' Allowance or other working-age benefits – and also part-time workers and self-employed. The employability project can provide job search support, training, courses and workshops – all designed specifically for older people who need learn or update skills and awareness for employability, especially using computers and Internet in a workplace context.
Computer sessions and job search advice for over 50's
Join our staff and volunteers every Tuesday at the Whitmore Community Centre (N1 5NU).
Click here for more information.
How to contact us
For more details about what we can offer you now, please email us or phone us on 020 89817124. Or you can drop in for a chat about how we can help you at the Whitmore Community Centre, 2-4 Phillipp St, London, N1 5NU