Age UK East Sussex and Edna Johnson Wills Trust Scams Prevention
Provides support for people who have been, or are vulnerable to being, scammed.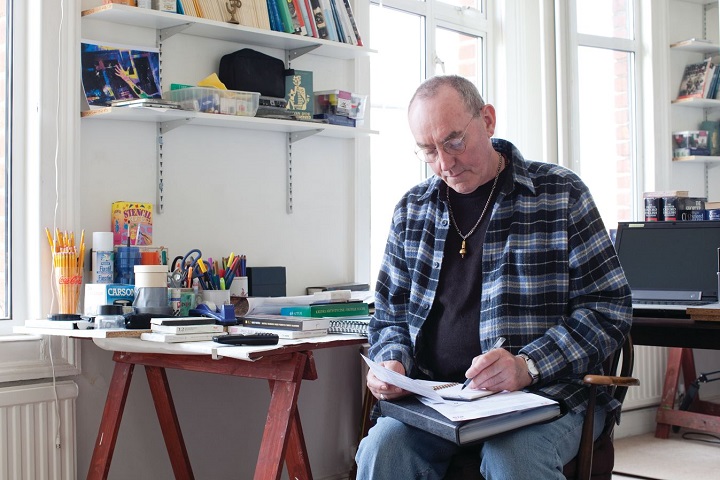 Anyone can fall prey to a scam, regardless of age, gender, education or economic background. The average age of victims is 74 as criminals tend to target older and often more vulnerable members of society. Scammers are organised, predatory criminals who gain trust to exploit and steal money. Over a three month period victims of scams in Sussex lost an average of £23,000 each.
How the service works
A co-ordinator will speak to the concerned person and agree an individual support plan designed to meet their needs.
This includes support through:
Home visits
Telephone advice
Face to face support from a volunteer
Tips on handling cold calls
Benefits advice
Local group discussions
Updates on scams in your area
Help to access other services
Who can use this service?
This free service is for residents of East Sussex.
Accessing the service
Referrals can be made by people affected by scams or friends, relatives and professionals.
Remember
If it sounds too good to be true it probably is

Never send money or give any money to anyone you don't know

Check people are who they say they are
Don't share your personal information
Make decisions in your own time
If in doubt phone a relative, friend or Sussex Police on 101