If you are an ex-service man or woman in later life, we are here to support you.

Veterans Should Not Be Forgotten
We believe that 'Veterans Should Not Be Forgotten', and that is why we joined forces with the Armed Forces Covenant Fund Trust to specifically target veterans with support from our Community Response Team (CRT).
The service offers:
Telephone and face-to-face befriending.
Escorted walks.
Meeting somewhere local for a cuppa and a chat.
A wide range of information and advice on general health and wellbeing, finance, care and support.
The service is available to older veterans throughout the county, so if you are an older veteran experiencing loneliness or isolation, please contact us we are here for you and can provide a range of support and advice.

Force For Change
We are now building on the work of the 'Veterans Should Not Be Forgotten (VSNBF)' programme by launching 'Force For Change', once again in partnership with the Armed Forces Covenant Fund Trust.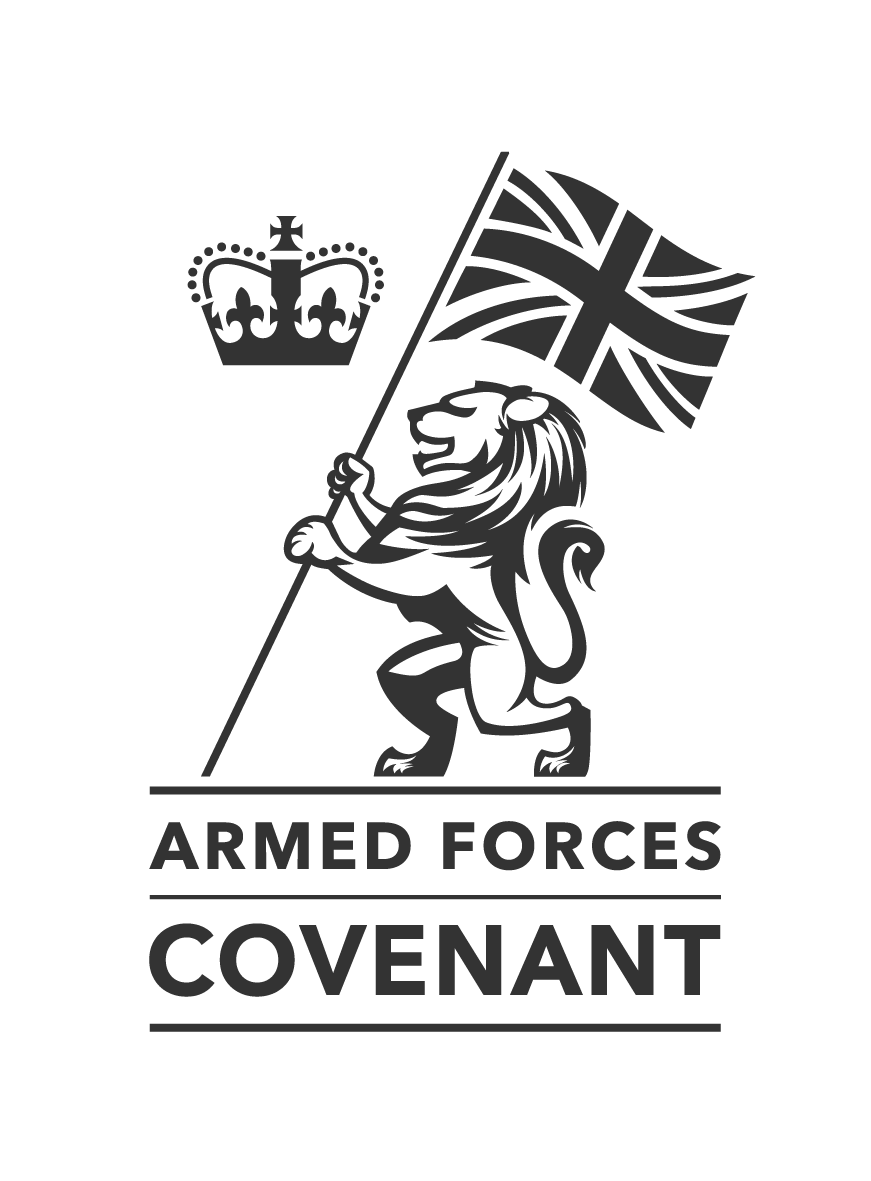 We are working with our volunteers to help older veterans become more active, make new friendships and re-connect with their local communities safely. This may include taking escorted shopping trips to local shops, (socially distant) face to face walks in the local area, and eventually trips to local events/activities.
Getting out and about in this way, in line with local and national Coronavirus (COVID-19) restrictions, will help to improve the health, wellbeing and happiness of our older veteran clients, as well as enabling them to gain/regain their confidence following isolation caused by the pandemic.
If you or a family member are a veteran who could benefit from this, we would love to hear from you! Please call us on 01273 476704.
The Veteran Community in East Sussex
East Sussex is home to 38,000 veterans aged over 50, making up approximately 5.5% of the population (MOD Annual Population Survey).
SSAFA Divisional Secretary in Hastings, Ted Williams said: "We have in the past worked with Age UK East Sussex to assist our local Veterans and they were able to help with services that we were not able to offer. Age UK are also able to refer veteran clients to their local SSAFA contacts for further assistance, if required."
We know that a large number of veterans will have benefited from our services over the years, but we want all older veterans in East Sussex to know that we are here to support them.
The need is great. A telephone survey of older veterans in May 2020 confirmed the importance of their military identity and that experience isolation 'most days' or 'always'.