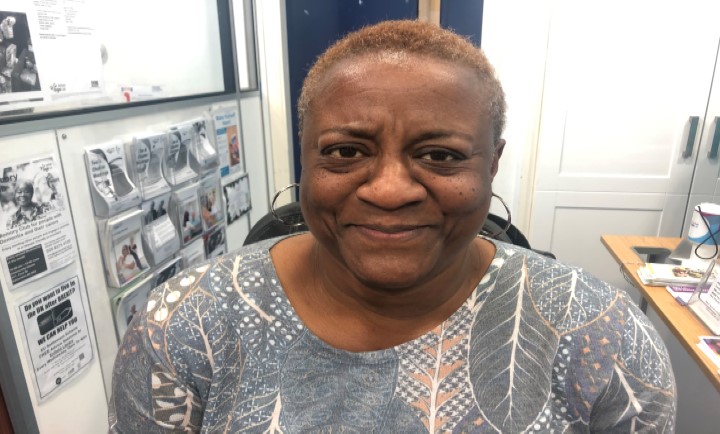 Sandra is a volunteer at Age UK Enfield. Most of her adult life she has worked with people in the retail and hospitality sector, holding down many managerial positions working in a team achieving high standards and targets, to bring many skills to the trustee Board.
Sandra has a family which consists of two daughters, grandchildren which she spends time with and she is a special guardian to her niece who she looks after full time. Sandra is compassionate in all the work she does and wants to make a difference in the world and to people's lives.
Sandra was elected to her first three-year term as a trustee of Age UK Enfield at the 2016 AGM, to serve until the 2019 AGM. She has now been elected as Co-Chair at the 2020 AGM.