My Time Annual Subscription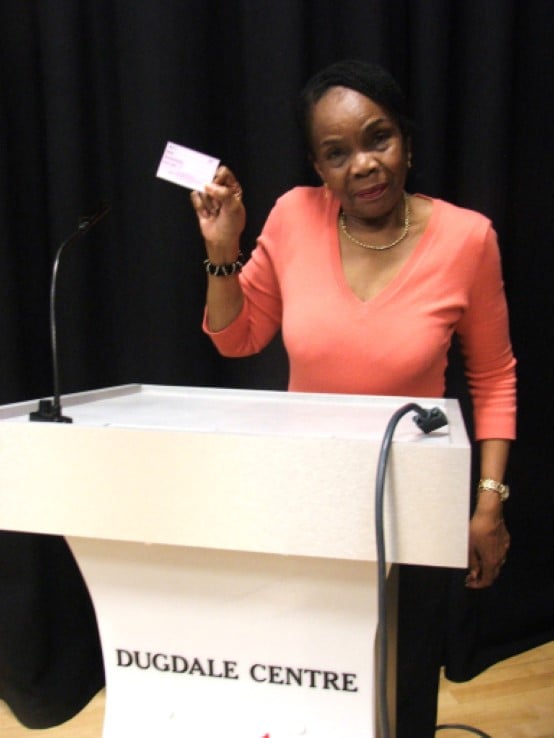 My Time Annual Subscription is a scheme that Age UK Enfield offers to individuals, couples or groups/clubs.
Membership starts at £7.50 for an individual and £10 for a couple.
By Subscribing to My Time you will be helping us to develop and sustain our activities, products and services in the London borough of Enfield.
Age UK Enfield is a local, independent charity, which is affiliated to the national Age UK but financially independent – we are responsible for raising our own funds,
We work with nearly 7,000 older people in the borough across a wide range of services including information and advice, the Parker Day centre, Fit for Life exercise programme, navigation and prescription support, pop up social groups, home care, and much more.