My Time Annual Subscription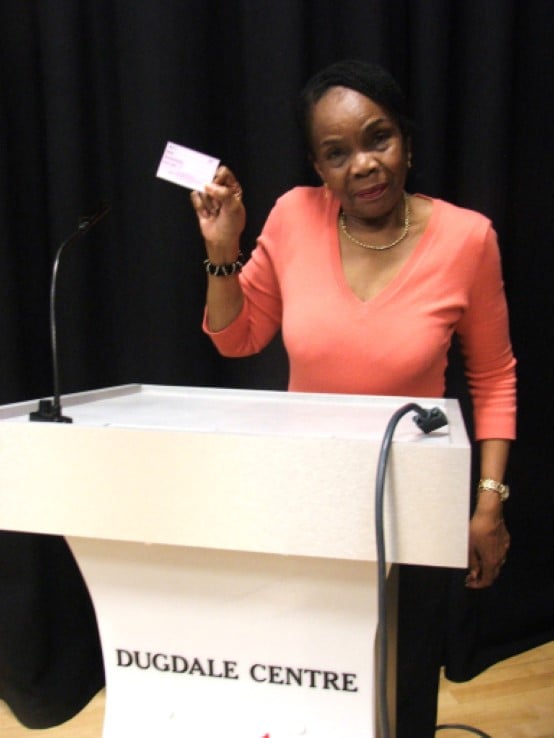 My Time Annual Subscription is a scheme that Age UK Enfield offers to individuals, couples or groups/clubs. This can also be offered to their friends and family. My Time Subscription helps us to develop and sustain our activities, products and services in the London borough of Enfield.
My Time members receive a membership card and a list of offers which we are always trying to improve that can be used at various local organisations that offer services or products at a discounted rate.
Offers include:
Age UK Enfield's Day Trips 10% discount.
Fortuna Mobility - 10% discounts on products.
Pietro Sanna Handyman - 10% off Home and Garden work
Ibrahim Tural Boiler Servicing & Maintenance - discounted boiler repairs
My Time Application form and leaflet
My Time Information Leaflet