Volunteers' Week 2020
Published on 03 June 2020 03:25 PM
As part of National Volunteers Week, we would like to say a very big thank you to all our volunteers and for everything they do for Age UK Essex.
Our amazing volunteers have really gone the extra mile for their community, adapting their volunteer roles to support older people across Essex. Although unable to make home visits during the Coronavirus outbreak, volunteers are able to take part in telephone befriending, to help reduce the debilitating effects of loneliness and social isolation; wellbeing calls and the delivery of emergency food parcels.
We have been overwhelmed by the support of our community; more than 70 new volunteers have joined us and are now part of this inspiring team.
This special group of people are helping us to be able to continue the vital work of Age UK Essex.
Stories from some of our volunteers
Dr Carol Jaensch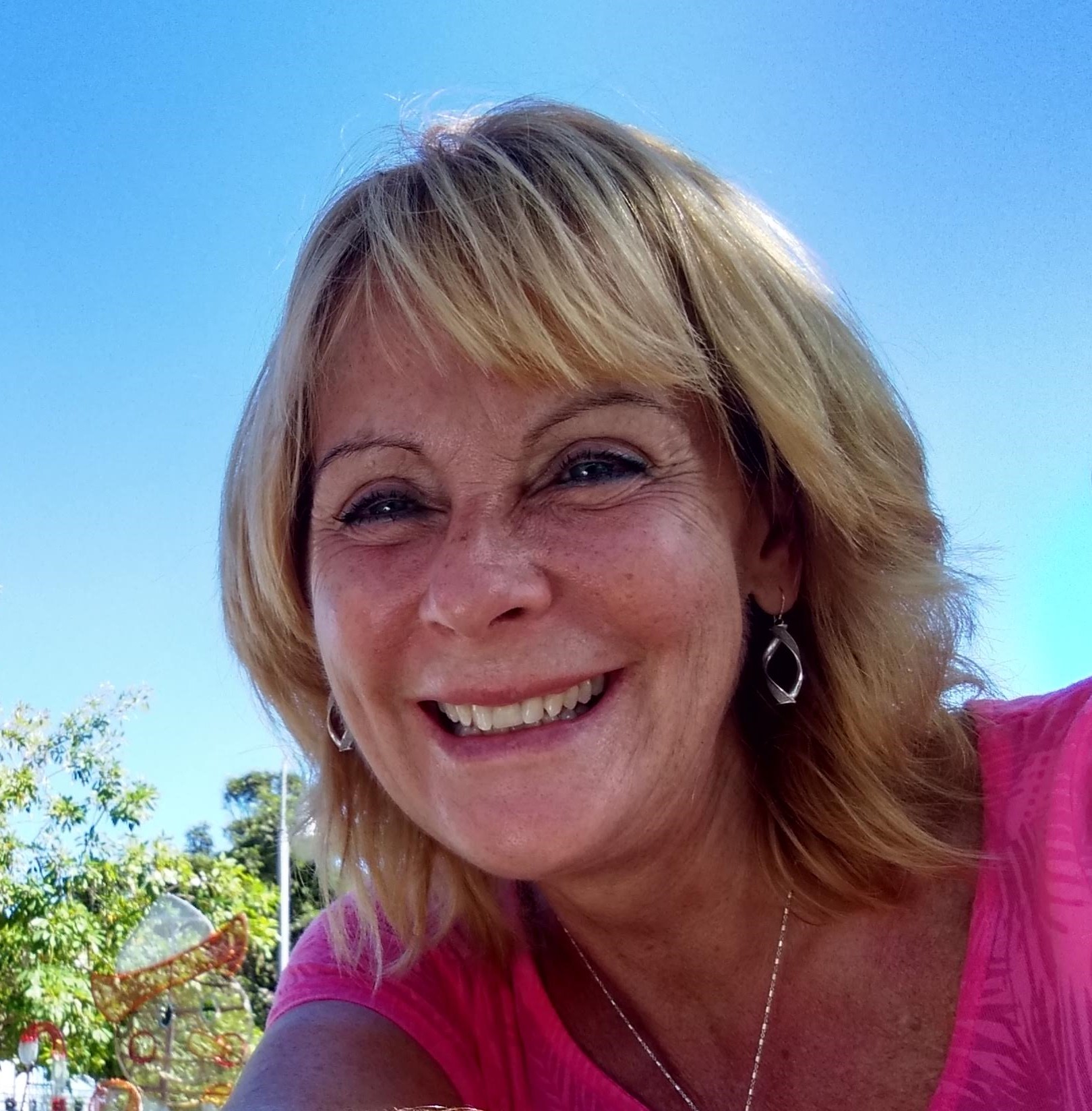 My experience of volunteering
Initially I volunteered for the NHS Responder Volunteers; however as I had not had many calls for help through this system, I decided to volunteer for Age UK Essex. I live over 200 miles away from my 91 year old father and would dearly love to help him with his shopping, but as I can't do that, I am very happy to help other elderly people who do not have relatives close by to help. I completed the DBS check before applying, which meant I was able to help immediately once my references were checked. I had my first delivery on 20th April 2020, and at first I was the only volunteer in this area, but now a few of my friends have joined me, which means I don't have deliveries every day. The Age UK Essex team are very supportive and are always on hand should I have any questions. I have never felt pressured to make a delivery and have always been aware that I can say no if I should not be able to help. The current system is relatively unbureaucratic and seems to work very well.
What I have been doing
I have collected food parcels and food vouchers (from Feering and Colchester) and I have shopped for food parcels in the local Co-op and I have delivered these to people in and around my area who are in isolation and in need of food during the Covid-19 lockdown.
How I feel about it
I have enjoyed delivering the food parcels. Being able to help out has been very rewarding for me, from a personal perspective. Given the current situation (Covid-19 restrictions on social distancing), I have not really been able to chat with the people receiving the parcels a great deal; however it was very gratifying to have them thank me and Age UK Essex (often very profusely) for the help they were receiving. Some were able to - and wanted to - chat a little and I was glad to be able to do that with them. Probably the most rewarding delivery was the birthday cake and card (along with the normal food parcel) for a lovely lady, who turned 90 on the day of the delivery. Together with the Age UK Essex staff (who were on speaker phone from the office) we sang Happy Birthday and she was extremely pleased and almost overwhelmed with all the kind thoughts and the good wishes. When I saw her again the following week, she commented once again on how grateful she was for all the help and also for helping to make her birthday special, despite being in isolation - that was a very good day!
Fiona Duncan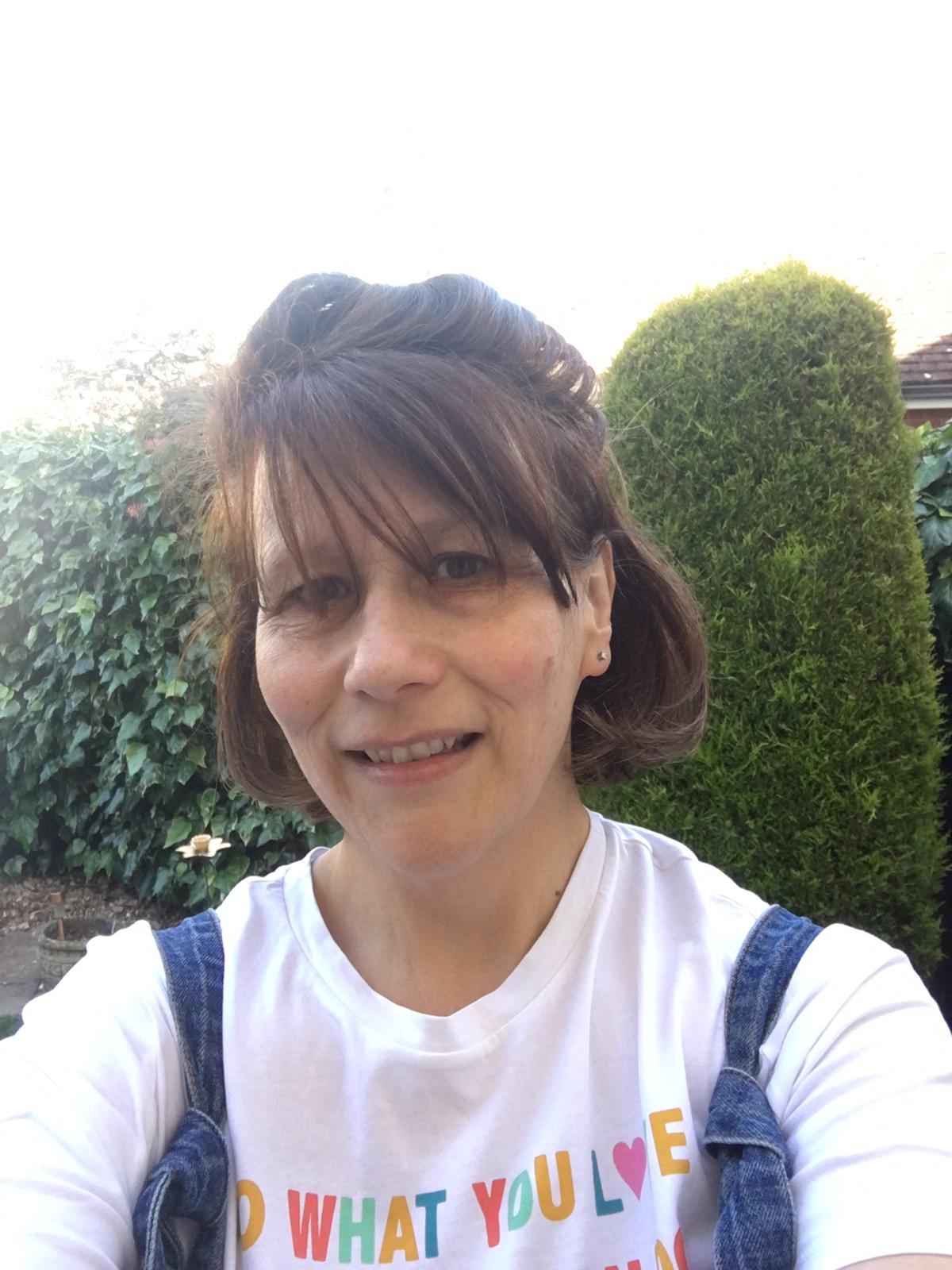 I used to work in care homes in the summer holidays whilst at university and found it so rewarding. After my mum passed away I wanted to take up volunteering, especially aimed at helping the elderly as I had cared for her in her last years whilst she lived with me. Unfortunately it did take this COVID 19 pandemic to get me to finally put that into action. But at least I have now started! The application was very straight forward and everyone has been very helpful. So far, since becoming a volunteer, I have been doing shopping for essential supplies and dropping those supplies off to clients. In these very strange times of the Covid pandemic and lockdown I think a lot of people just want to help and do something, that is definitely how I feel. I'm so pleased that I have finally started volunteering and can feel I am at least doing something to help. I find it very humbling to be able to help in some small way knowing I have hopefully made a difference to someone's life and it also means that more experienced volunteers are freed up to do more complex work. I will definitely be carrying on my volunteering role long after this current situation has passed and I hope to be able to increase the roles I can carry out. But for now it's enough to at least be doing something.
Age UK Essex staff have put their thanks to volunteers into a video...
Find out about volunteering