Activity Buddy Dementia Day Services (Mount Pleasant or St Thomas)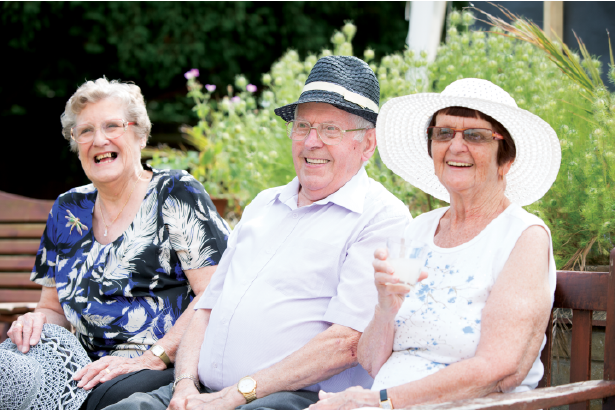 Published on 26 February 2018 10:36 AM
As an Activity Buddy, you would be an integral and very important part of our thriving day services for people with dementia. Alongside staff and other volunteers Activity Buddies provide enjoyable company and stimulating activities for people with dementia whilst they attend the 'home from home' surroundings of our dementia day services. Activity Buddies take part in one to one and group activities, additionally assisting with the day to day running of the services as required.
PLEASE NOTE: You need to be 18+ to undertake this role.
Days & Times: Various weekdays (see role description for details)
Location: St Thomas or Mount Pleasant, Exeter
Click Here to download full details for the volunteer role in St Thomas.
Click Here to download full details for the volunteer role in Mount Pleasant.
How do I apply?
Click HERE to complete our online volunteering enquiry form. Our Volunteer Co-ordinator will then contact you for an informal chat or email conversation.
Please note that due to the volume of enquiries you may not get an immediate reply, especially at busy times of the year. However, we will always endeavour to follow up volunteer enquiries within seven working days. If you haven't heard back within this time please phone us on 01392 202092.